Zattoo brings you TV over the Internet. Now you can watch exciting sports, series and movies when, where, and how you want.
On your home TV, you can use Zattoo apps for Smart TVs, Amazon Fire or Apple TV. And for computers, smartphones or tablets, Zattoo makes television mobile.
Our focus is on live TV – additionally, much of this programming is available on demand, so you can watch shows you missed later.
You decide how you want to use Zattoo – Free (with additional Zattoo advertising) or with a subscription for more content and functionality and no extra ads. No long-term contracts required.
Zattoo is only available in the following countries so I had to use a VPN
(APK at the bottom of the page)
1. From the Main Menu scroll to hover over Settings.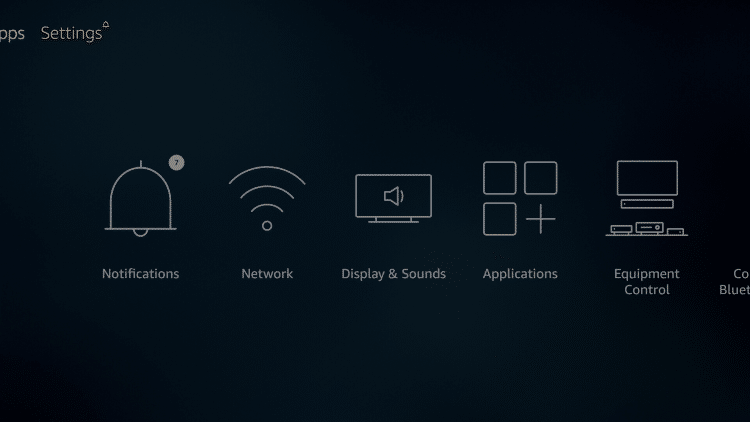 2. Click My Fire TV.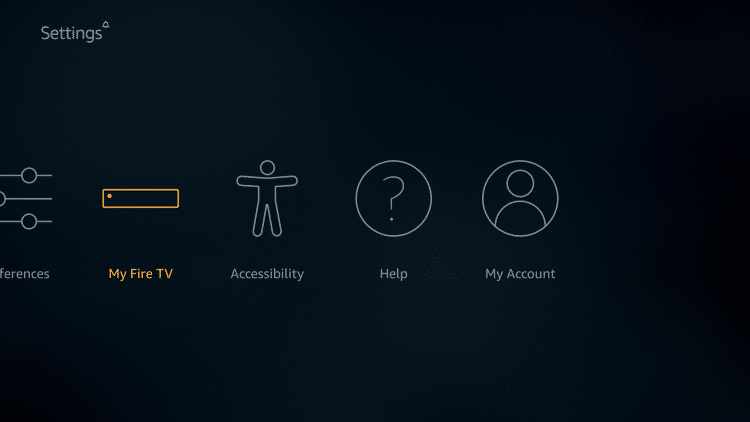 3. Choose Developer Options.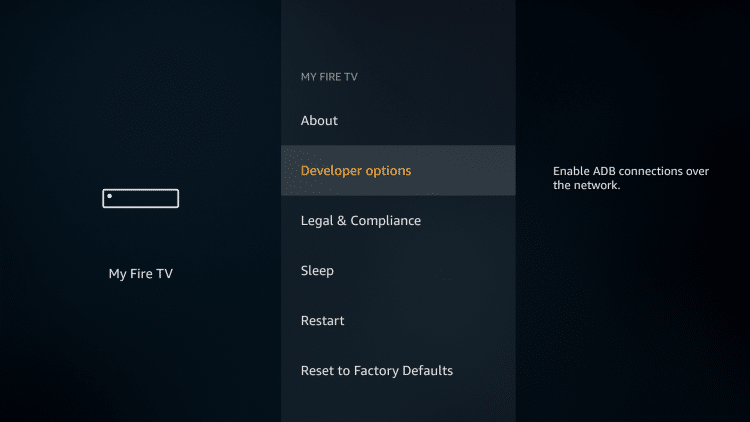 4. Click Apps from Unknown Sources.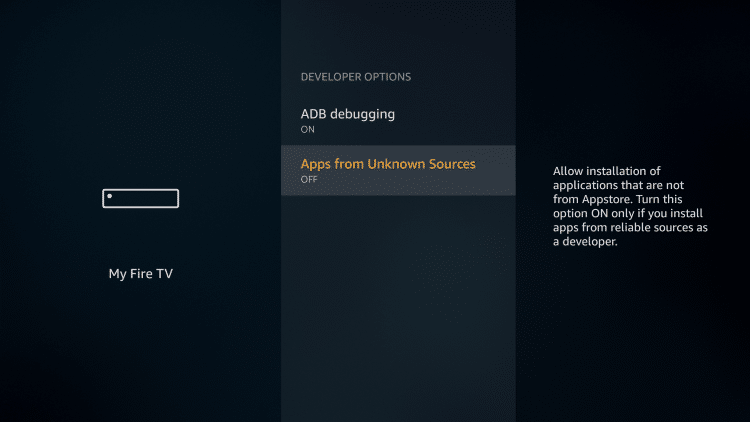 5. Choose Turn On.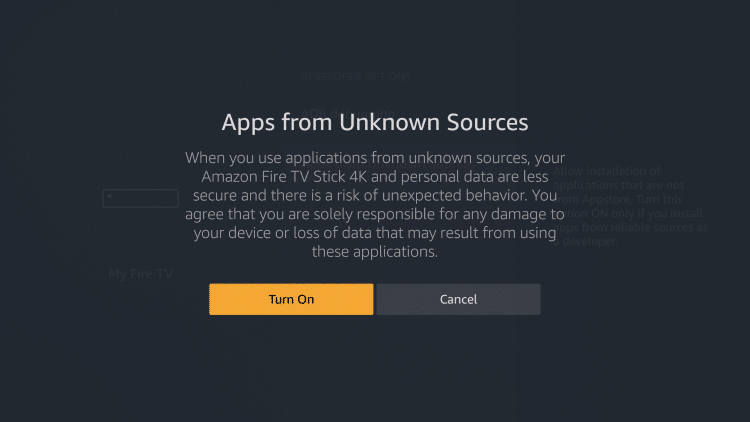 6. Go to About — Network and confirm your IP Addresss
Install the APK from the link below
Software Needed
Click here to create a FREE account (ensure VPN is set to Switzerland)
See the process in action here