Xumo organizes its content into about 180 different channels, but, as noted, the vast majority of these channels are not comparable to those you get with a cable subscription. Each channel features a currently streaming component (this is not a live broadcast in most cases) and at least some other on-demand content, be it clip shows, short features, movies, or shows. Categories of streaming content include Comedy; Entertainment; Food, Drink, & Travel; Music; News; Sports; and TV & Movies. For comparison, Pluto TV, another free live TV streaming service, has about the same number of channels (190), but more of them feature content from recognizable sources.
Starting with the News category, Xumo offers live streams of ABC News Live, Bloomberg, CBSN, Cheddar Live, NBC News Now, and The Today Show, just to name a few. These news channels are the closest thing Xumo offers to traditional cable channels.
(APK at the bottom of the page)
Steps to confirm your Device IP address and confirm ADB is enabled:
1. From the Main Menu scroll to hover over Settings.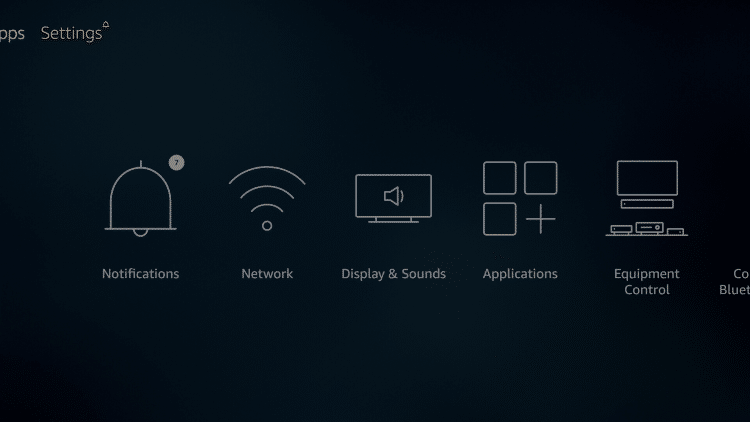 2. Click My Fire TV.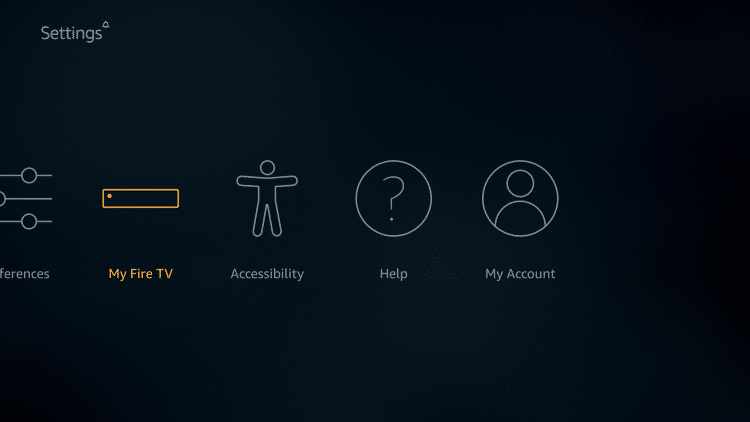 3. Choose Developer Options.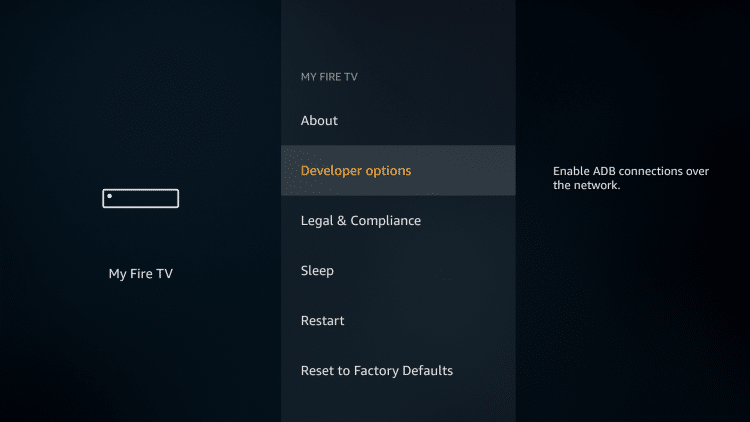 4. Click Apps from Unknown Sources.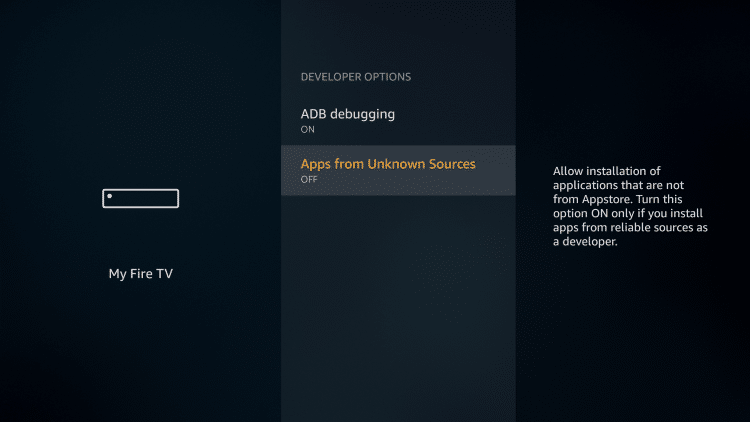 5. Choose Turn On.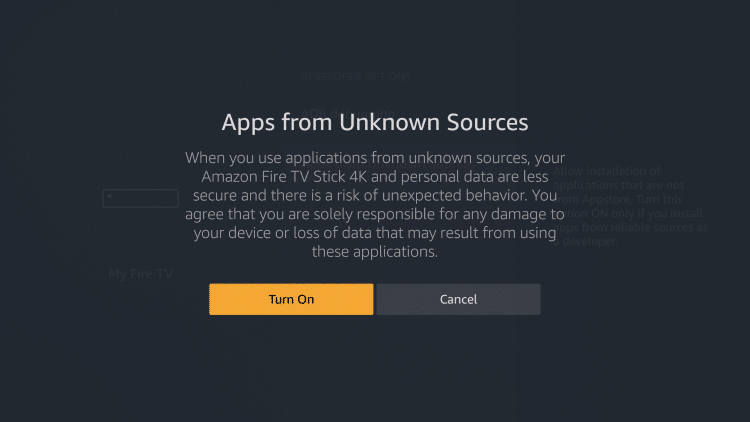 6. Go to About — Network and confirm your IP Addresss
Install the APK from the link below
Software Needed
Xumo Mod (Tested on 2nd gen Firestick and latest 4K firestick)
Xumo Standard (Android 9+ devices)
Xumo v2 (If the above does not work)
See the process in action here