You can Use Use Internet Explorer to browse the web.
Using Paint can draw
You can Play games that include Play Minesweeper, Solitaire, Spider Solitaire, FreeCell, and more. You can play music and videos with Windows Media Player.
You can write texts in Notepad and WordPad(You Choice),
You can also Customizable wallpapers (right-click the Desktop)
You can Use Use Internet Explorer to browse the web.
Using Paint can draw
You can Play games that include Play Minesweeper, Solitaire, Spider Solitaire, FreeCell, and more. You can play music and videos with Windows Media Player.
You can write texts in Notepad and WordPad(You Choice),
You can also Customizable wallpapers (right-click the Desktop)
It also Supports USB/Bluetooth mouse support. Original Windows 11 Start Menu, Search Menu, and Widgets.
Other Functions Include but not limited to:-
Right Click on Desktop or anywhere!
Side Navigation and Calendar View
Snap windows in different layouts
Browser, Store(Working), Terminal, Calculator
Notepad, Vscode, Whiteboard
File Explorer + Setting
Drag and Resize windows
Startup and Lock screen
Themes and Background
Multilang Support
(APK at the bottom of the page)
1. From the Main Menu scroll to hover over Settings.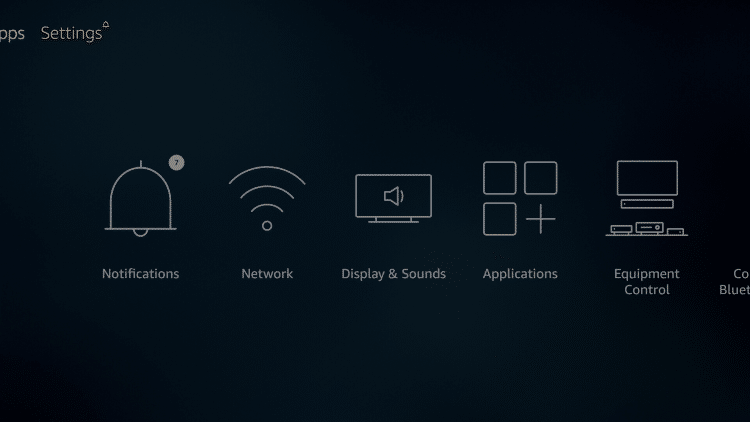 2. Click My Fire TV.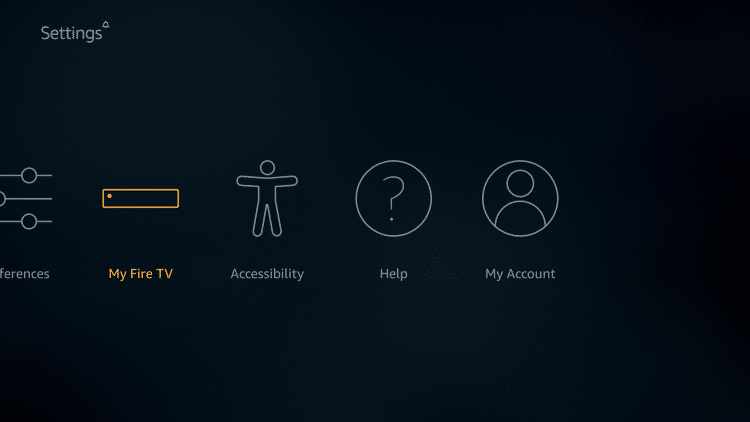 3. Choose Developer Options.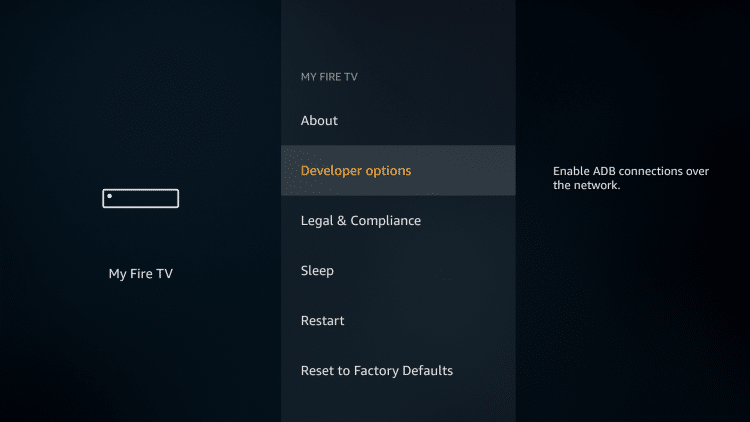 4. Click Apps from Unknown Sources.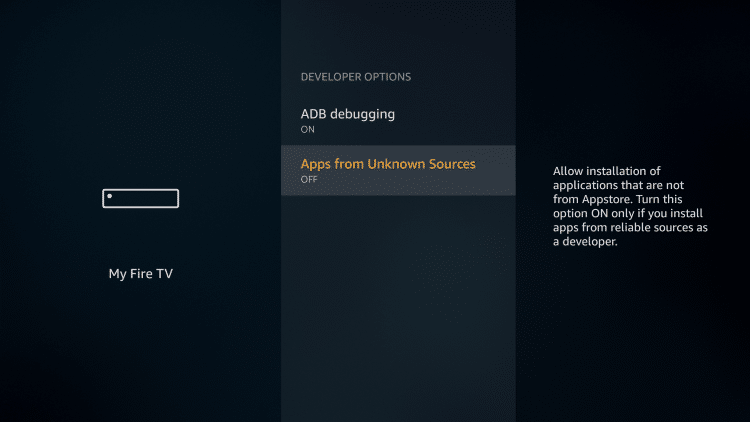 5. Choose Turn On.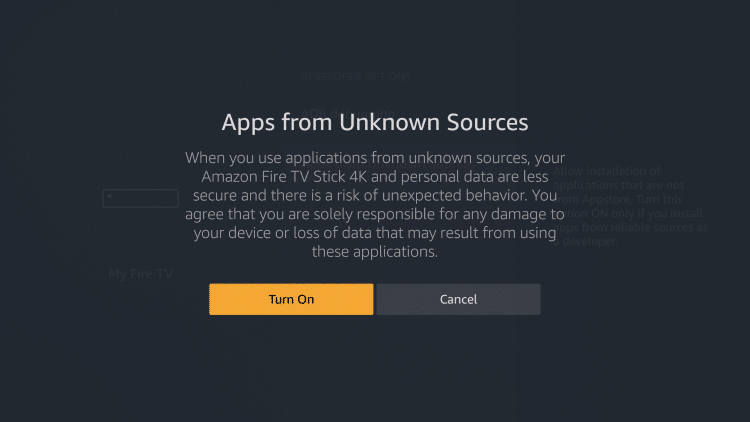 6. Go to About — Network and confirm your IP Addresss
---
⚠️Warning⚠️
Whether you like it or not, your internet activity must first pass through your internet service provider (ISP) before it reaches any websites or apps.

They track you via your IP Address.
A VPN prevents ISP tracking by hiding your true IP address and scrambling all of your activity so it's unreadable to your ISP.
Get a huge 63% discount with the fastest VPN today with a risk-free 30 days money back guarantee
---
Install the APK from the link below
Software Needed
Try Windows 11 on ANY PC / Laptop / Chromebook
See the process in action here