Kapang is our CTV platform that is the equivalent to a cable television provider such as Virgin Media in the UK or Comcast Xfinity in the US but with distribution over the internet. Kapang reduces complexity, enables faster time to market, lower staffing costs and delivers audience revenue technology that provides addressable advertising for higher revenues. This is delivered to viewers in full HD for an experience superior to that of traditional TV.
Broadcasting national, local and our own TV and radio content, viewers using Kapang apps or websites will enjoy a variety of scheduled and video on demand programmes on any device connected to the internet, across multiple channels in the UK, US and Australia. Kapang can also be white-labelled and licenced for broadcast, with advertising, globally outside the three core countries with a typical partner being an existing ISP or mobile provider.
Audience attracts advertisers and our addressable advertising targets specific channels and content, time of day the ad is to be broadcast and location, all of which attracts higher ad revenues.
As Kapang broadcasts over the internet, we can automatically detect and collect how many programme hours and the number of ads that were viewed in real time, which is available to content owners to manage revenue.
(APK at the bottom of the page)
1. From the Main Menu scroll to hover over Settings.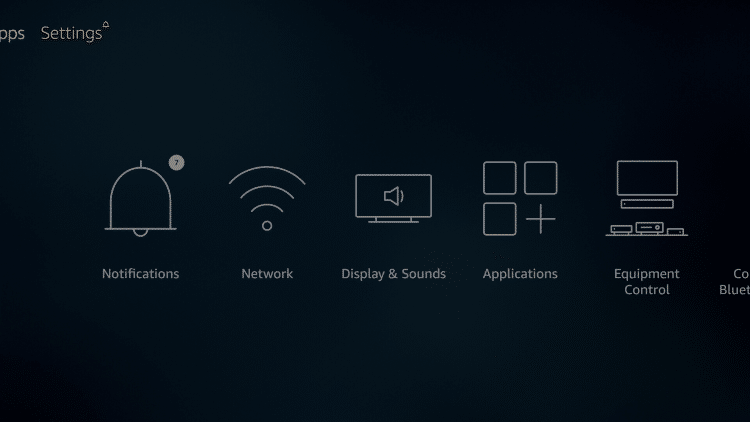 2. Click My Fire TV.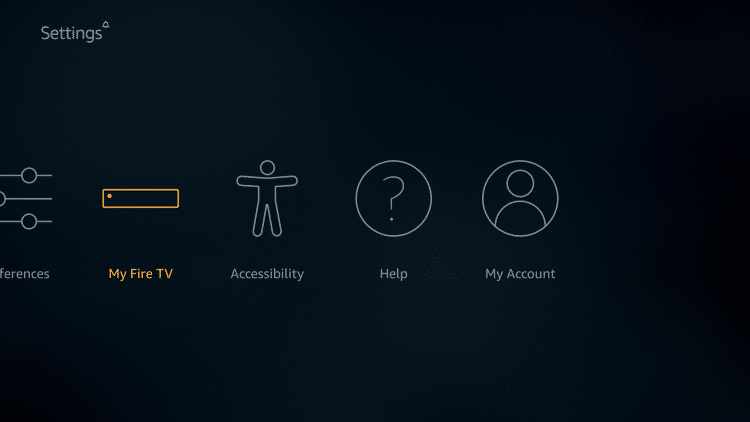 3. Choose Developer Options.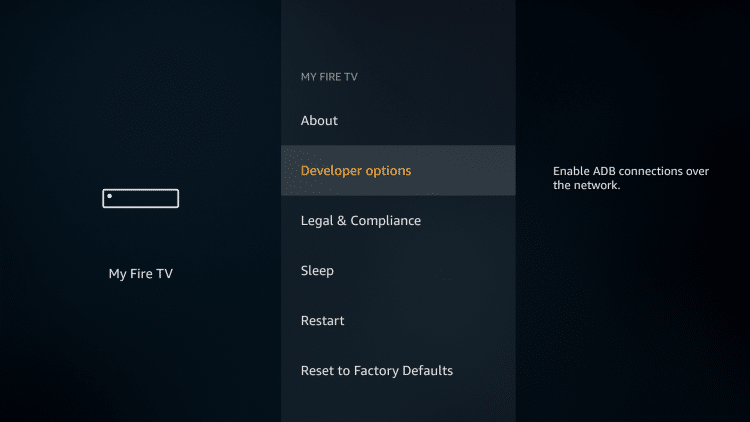 4. Click Apps from Unknown Sources.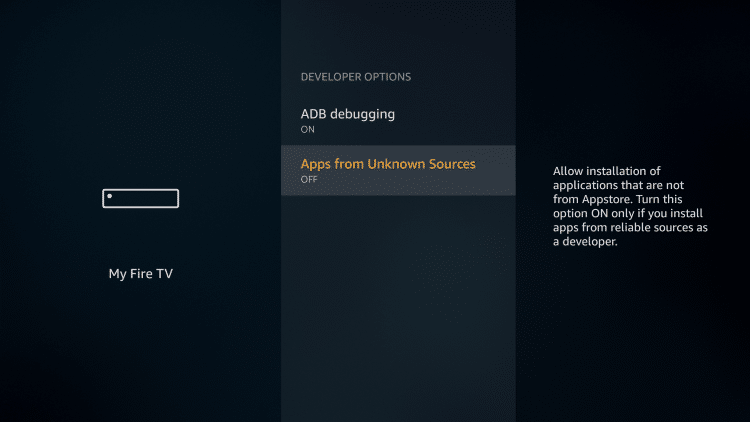 5. Choose Turn On.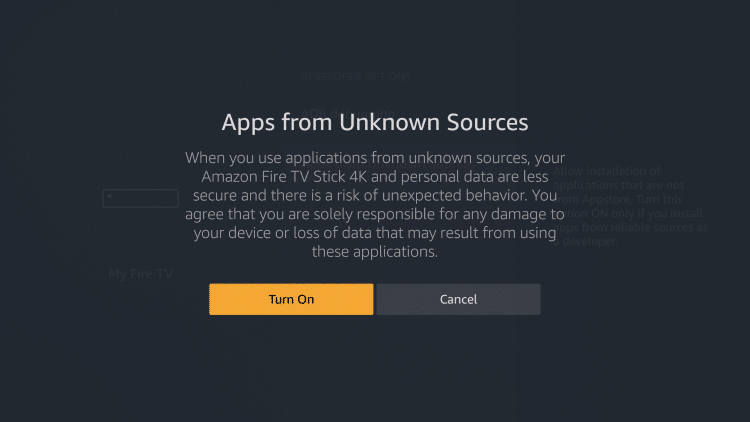 6. Go to About — Network and confirm your IP Addresss
Install the APK from the link below
Software Needed
Click here to register for a free account
See the process in action here