Looking for a global TV or live TV app for android to watch your popular shows, movies, news, or other programs? Install TDT – Free TV Channels and enjoy all your favorite programs on one platform.
You don't have to have a television at home from now on. We have brought you worldwide TV channels in your fingertip. Whether you would like to watch the history channel, national geographic, discovery plus, or BBC America, this global TV offers you everything. In this live-TV app, you can search for your desired channels through countries and keep them organized by putting them in your favorite list. You can always access the media from your favorite list anytime and anywhere.
This live TV app brings you all important channels together so you don't have to install another app.
📺 You can watch TV channels all over the world without any restriction.
📺 Watch your favorite movies, cooking shows, the discovery channel, news, sports, and more in one tap.
📺 You don't have to log in to the live channels app. Just install it and start watching.
📺 This TV streaming app brings UK TV live, USA live TV channels free, TVs from Afghanistan, India, Albania, China, and all other countries in the world.
📺 You don't have to spend a single penny to watch global TV channels. All TV stations worldwide are entirely free of cost.
(APK at the bottom of the page)
1. From the Main Menu scroll to hover over Settings.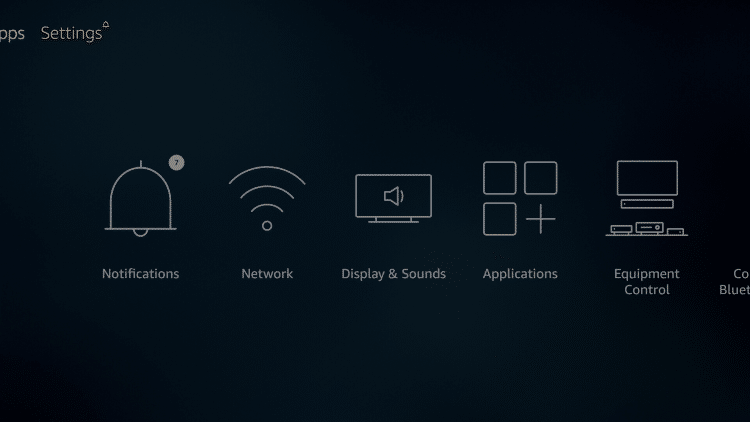 2. Click My Fire TV.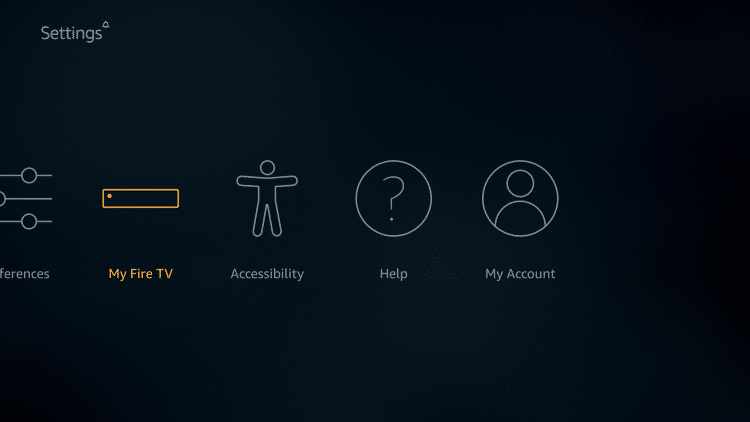 3. Choose Developer Options.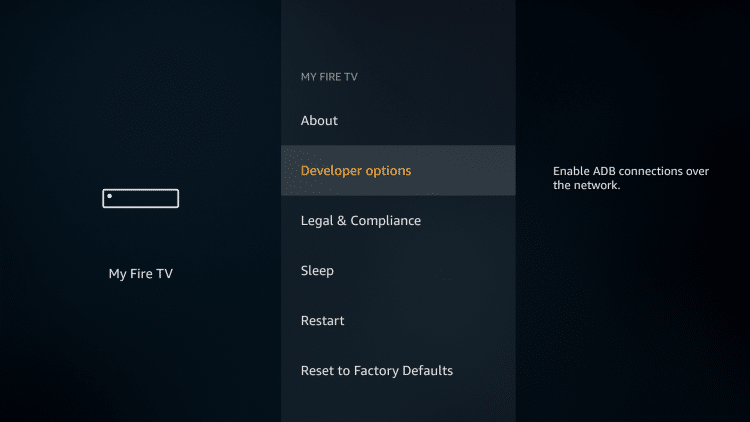 4. Click Apps from Unknown Sources.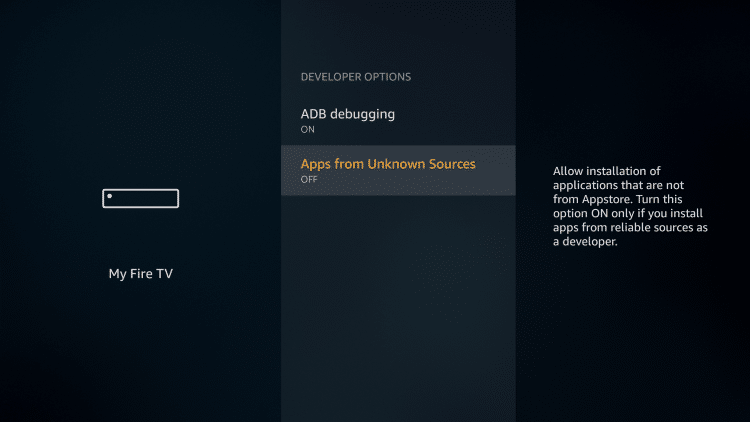 5. Choose Turn On.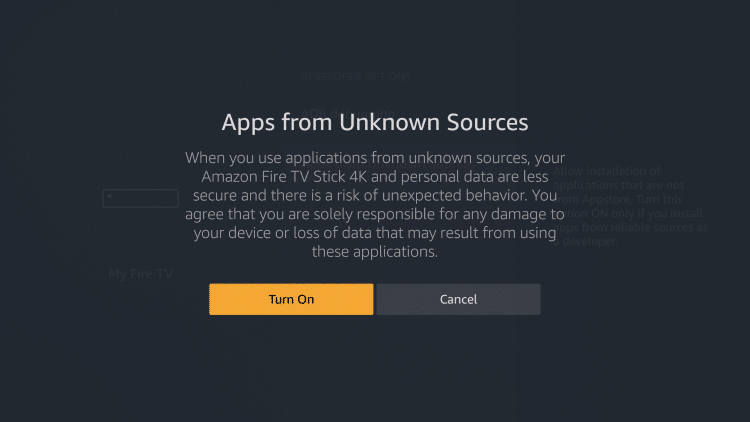 6. Go to About — Network and confirm your IP Addresss
Install the APK from the link below
Software Needed
See the process in action here