StreamLocator makes it ridiculously simple stream shows and movies from other countries and various geo-blocked streaming services around the world with a click of a button on your browser. We are the only extension that's specifically designed for streaming content from other countries.
Whether you want to access another country's version of a popular streaming service, watch channels from back home, you can do it in seconds with StreamLocator.
StreamLocator supports 60+ of the world's most popular streaming services. Check out the full list here – https://www.streamlocator.com/streaming-services/ Download and try it instantly for FREE, no setup required. Just visit the any of the geo-blocked streaming services we support on your browser and boom—you can magically access their streaming catalogue. If a service is available in more than one country, simply pick a country from the list and stream away!
(APK at the bottom of the page)
1. From the Main Menu scroll to hover over Settings.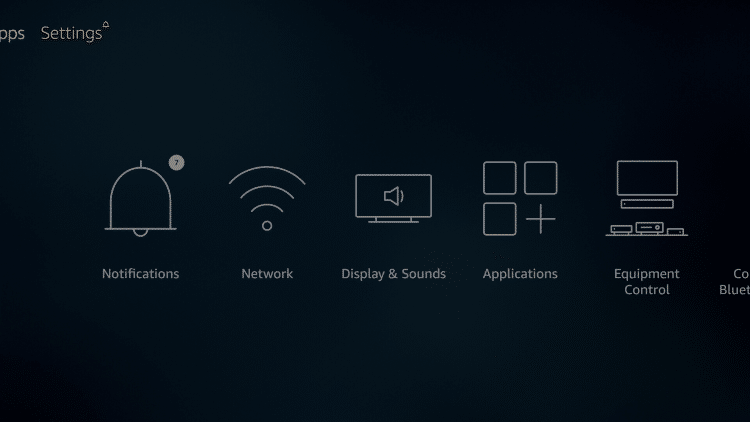 2. Click My Fire TV.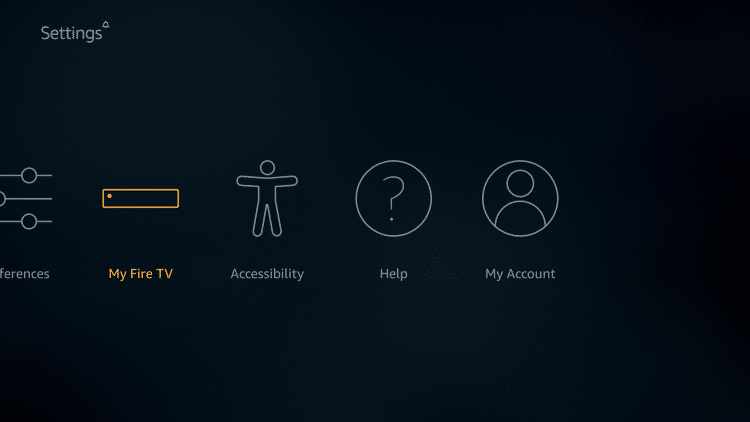 3. Choose Developer Options.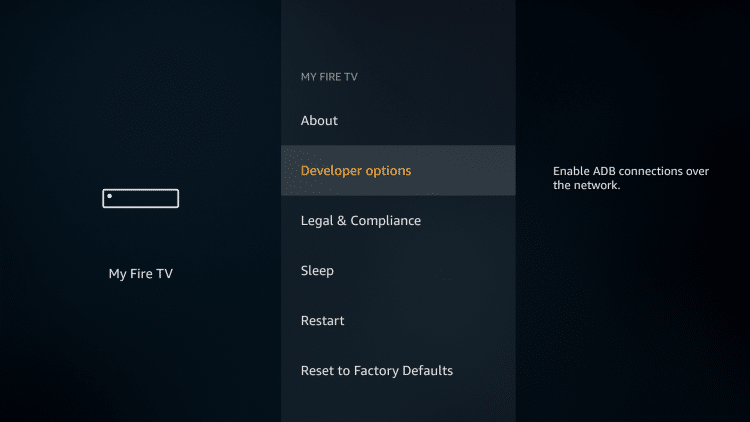 4. Click Apps from Unknown Sources.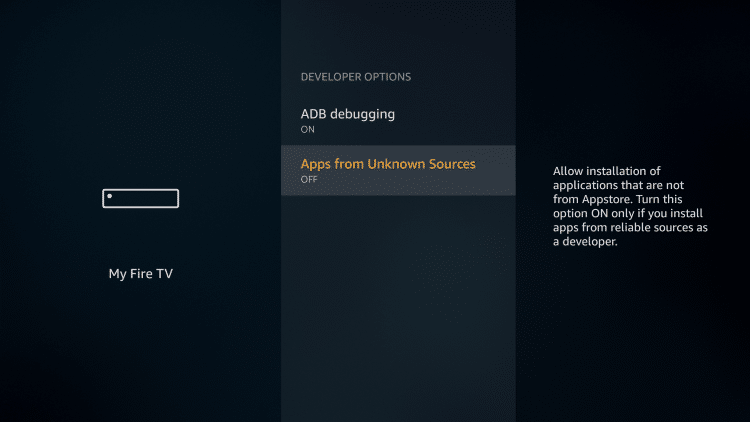 5. Choose Turn On.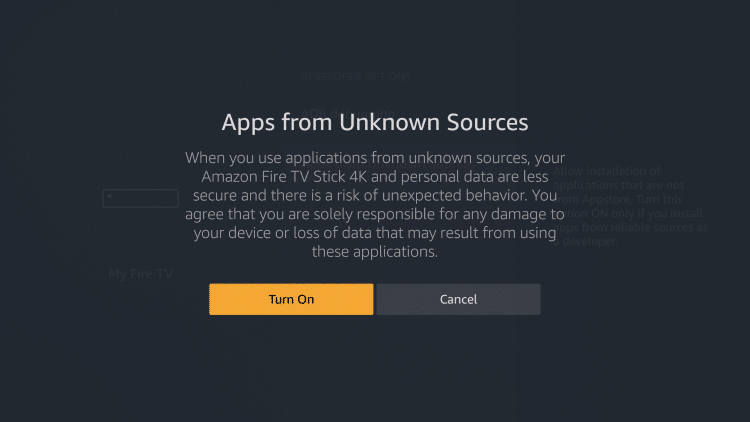 Install the APK from the link below
Software Needed
See the process in action here