If you want to play classic games and re-experience your favorite ones directly on your Android, Happy Chick is the best option available. This app is capable of emulating any platform. Download games for any console and enjoy them with Happy Chick.
Happy Chick's main selling point is the fact that you can download the games directly from its catalog. That means that you don't have to use a different tool to end up downloading files that may not even work. After completing a search, you'll see a long list of options, depending on the game. Before starting the download process, you can check out the platforms available, so you always know for sure that you're downloading the right game.
This app is able to emulate games for PlayStation 1, Nintendo 64, MAME, Nintendo DS, PSP, Gameboy, and practically any other console available in the market. Plus, it lets you download Android games through its own servers. This emulator pack lets you enjoy all the classic games you can think of. Happy Chick makes it easy to find games, adapt your screen, and play with the onscreen controls or with any controller by connecting it via Bluetooth.
(APK at the bottom of the page)
1. From the Main Menu scroll to hover over Settings.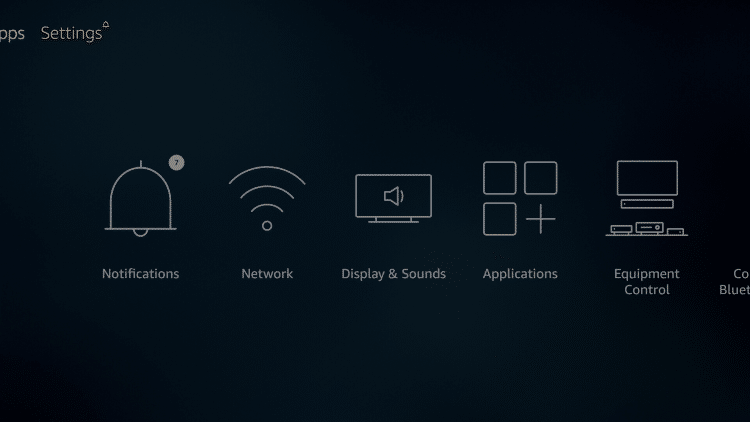 2. Click My Fire TV.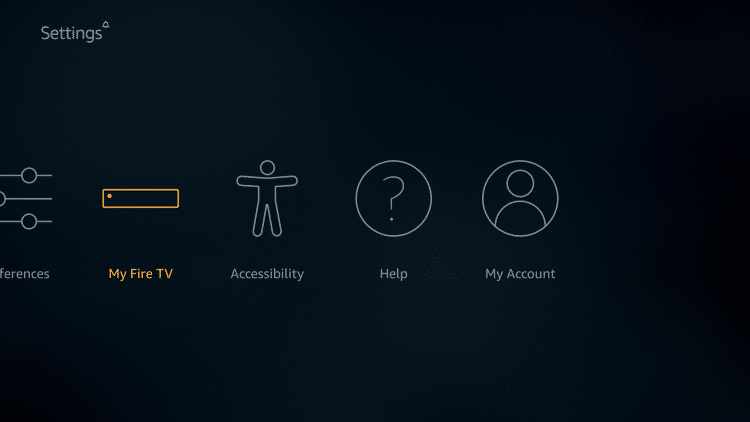 3. Choose Developer Options.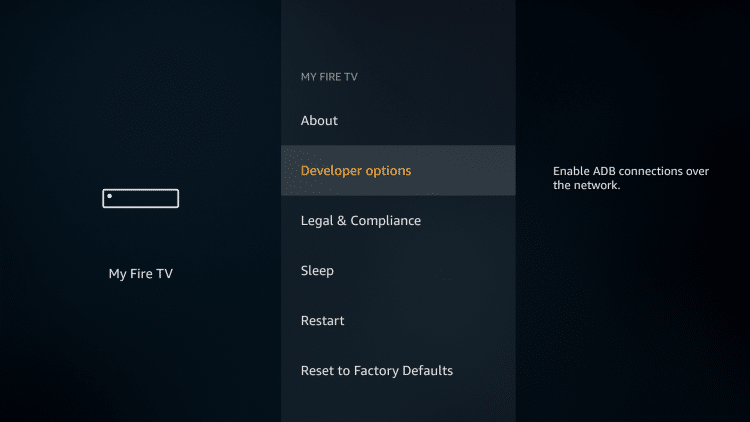 4. Click Apps from Unknown Sources.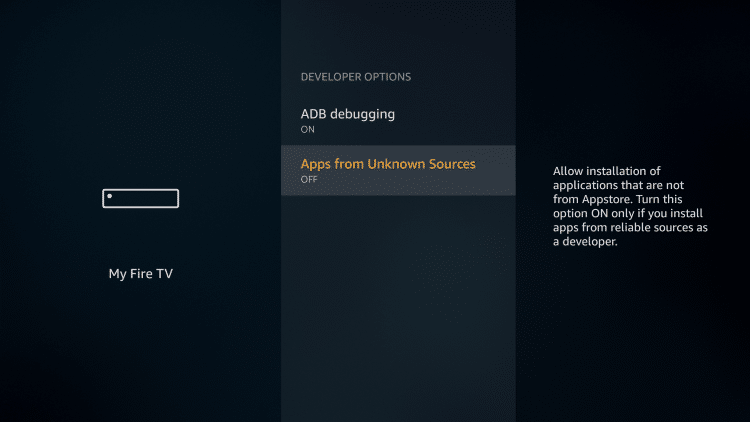 5. Choose Turn On.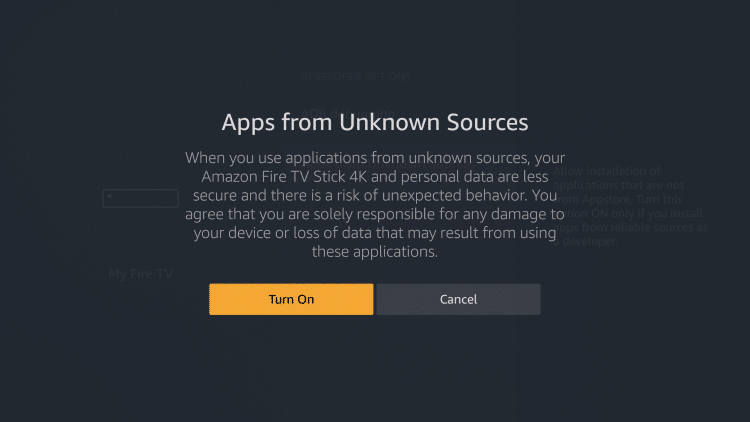 6. Go to About — Network and confirm your IP Addresss
Install the APK from the link below
Software Needed
Watch the video here: