DistroTV™ puts a world of free tv at your fingertips. DistroTV™ is a free streaming service with over 100 free channels featuring the best free shows and free movies from the US, Canada, UK and all around the world. Watch live shows, movies, sports, news and gossip anytime and anywhere- always for free.
Watch DistroTV directly on the web and via Apple iOS, Android, Amazon Fire TV and Roku.
DistroTV's line-up includes a diverse roster of premium content, all in one easy to view place:
– Entertaining channels for every mood: serial sci-fi dramas on Electric Now, real-life courtroom drama on Law and Crime and California eye-candy on Kaloopy
– Over a dozen free movie channels with favorites to savor or discover for the first-time including movies curated for diverse audiences on KweliTV and the comic book crowd on ConTV
– Free News and Opinion for all points of view: Newsy, The First and OAN plus celebrity gossip from People TV, HollyWire and Young Hollywood
– Free Local and Global live sports for every fan from the ACC conference to 4 MMA channels to the World Poker Tour plus 2 esports channels, Venn and Dot Esports
– Exclusive live and international content from India, China, Korea and South-East Asia on MATV Live, Filmeraa and Bollywood TV
– World class documentaries from MagellanTV, Reelz and Sword and Shield.
– Major music channels with live concerts like Qello Concerts and music videos from LoopTV to free Karaoke!
– 3 channels of free classic / retro tv with: Buzzr, Glewed, and alee+
– Plus eclectic channels for every taste from the supernatural on Unidentified, cooking with Gusto TV, and even a 24/7 Fish Tank!
Plex TV
Plex is best known as a service that lets you access movies and videos you've stored on one computer from a different device. But the company also has its own ad-supported free streaming service, with thousands of free movies, TV shows, extreme sports films, music documentaries, Bollywood musicals, and more.
If you already have a Plex account, the streaming service selections will appear in a sidebar alongside your personal content collections.
Since its launch, Plex has been adding major studios—including Legendary, Lionsgate, MGM, and Warner Bros.—to its list of content partners. That means you'll be able to see movies including "Apocalypse Now" and "The Terminator."
The company also just added thousands of shows and movies from the Crackle streaming service.
The Plex streaming service is available on a wide array of devices, including Android and iOs devices, Android TVs, Amazon Fire TV, Apple TV, Chromecast, and Roku streaming players, and Xbox and PlayStation game systems.
Xumo TV
Xumo organizes its content into about 180 different channels, but, as noted, the vast majority of these channels are not comparable to those you get with a cable subscription. Each channel features a currently streaming component (this is not a live broadcast in most cases) and at least some other on-demand content, be it clip shows, short features, movies, or shows. Categories of streaming content include Comedy; Entertainment; Food, Drink, & Travel; Music; News; Sports; and TV & Movies. For comparison, Pluto TV, another free live TV streaming service, has about the same number of channels (190), but more of them feature content from recognizable sources.
Starting with the News category, Xumo offers live streams of ABC News Live, Bloomberg, CBSN, Cheddar Live, NBC News Now, and The Today Show, just to name a few. These news channels are the closest thing Xumo offers to traditional cable channels.
Steps
Firstly we need to enable the option to install from unknown sources
1. From the Main Menu scroll to hover over Settings.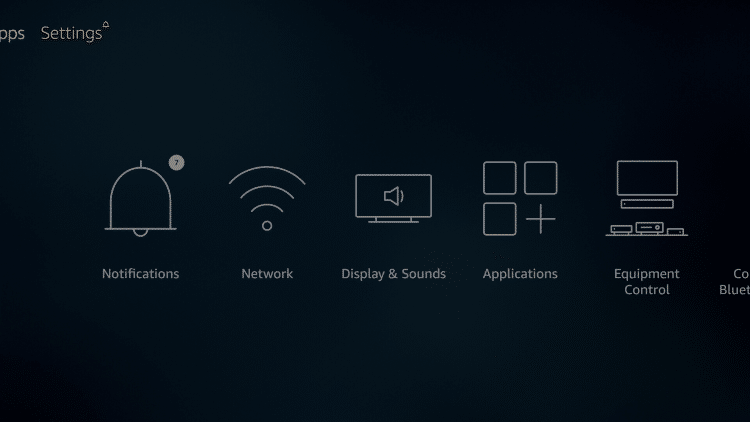 2. Click My Fire TV.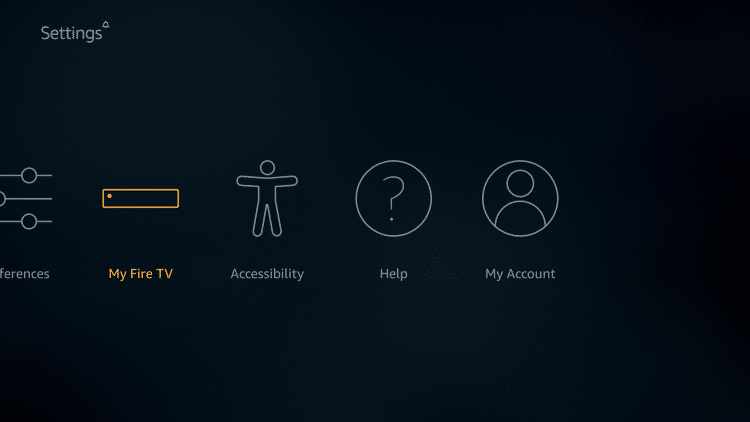 3. Choose Developer Options.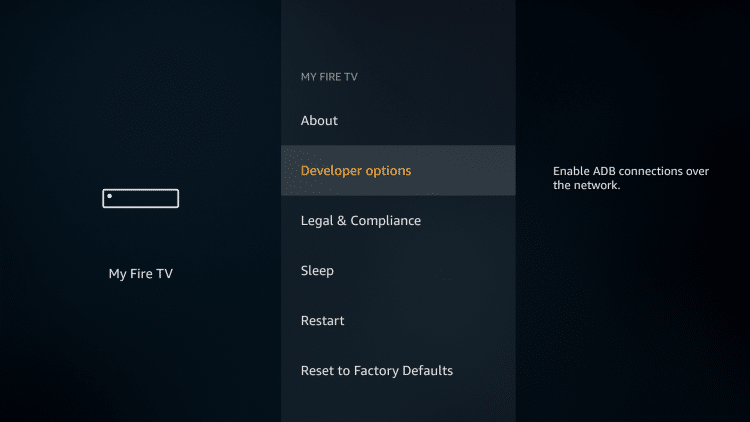 4. Click Apps from Unknown Sources.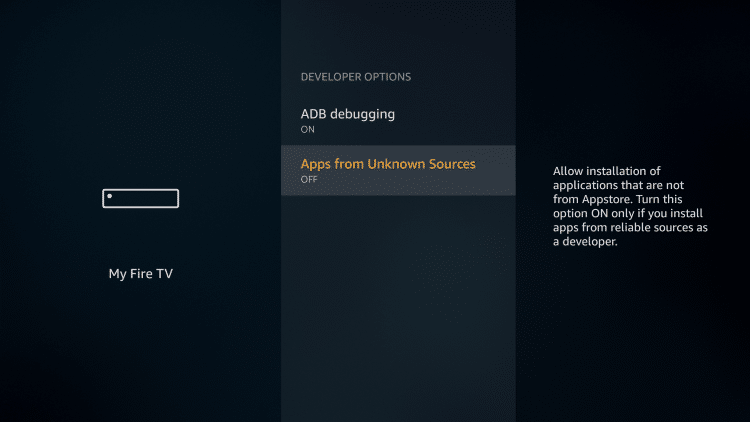 5. Choose Turn On.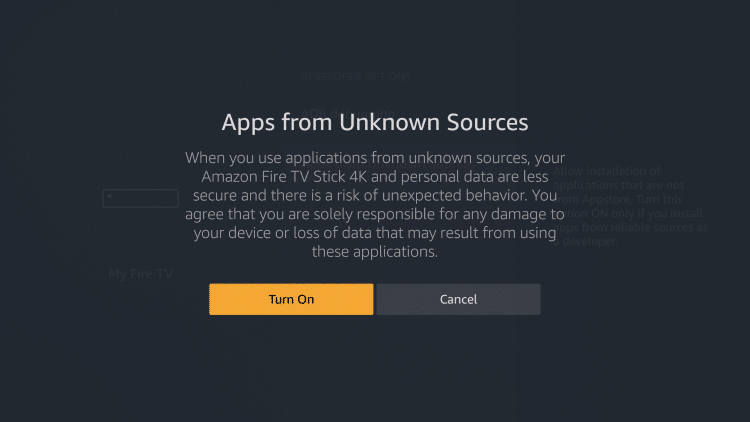 6. Go to About — Network and confirm your IP Addresss
Install the APK from the link below
Software Needed
Xumo No VPN Android TV / Fire TV
Watch the video here: