APK Updater
APKUpdater is an open source tool that simplifies the process of finding updates for your installed apps.
It provides similar functionality to an app store, but instead of depending on a single source, it aggregates the results from APKMirror, Aptoide, F-Droid and Google Play.
Features
Update Sources: Find updates from APKMirror, Aptoide, F-Droid, Google Play.
Search Sources: Find new apps to install from APKMirror, Aptoide, F-Droid, Google Play.
Schedule background update checks and receive a notification when updates are found.
Supports Android 4.0.3 to Android 10.
Supports Android TV.
Material Design 2 with multiple theme support.
Direct install of updates for sources that support it.
Root install of updates.
Languages: English, Spanish, Chinese, Turkish, Arabic, French, Indonesian, Italian, Brazilian Portuguese.
App ignore list. Filter updates by architecture. Filter experimental apps. Filter apps by API level. Exclude apps installed by an App Store.
Fast Task Killer
Releases the memory by terminating running and background-waiting app processes.
Just one tap the app icon to instantly release memory.
This app has omitted the functionalities which take several seconds (3 seconds) for processing, to achieve the processing of fastest class.
This app is recommended for those who are focusing on speed.
This app is absolutely free and without any troublesome advertisements.
Easy Fire Tools
With this app it becomes an easy task to install (sideload) apps on Amazons FireTv right from your phone / tablet.
Features
– Install (sideload) apps on FireTV
– Push, pull, delete, rename files and folders
– Uninstall apps from FireTv
– Download / install / update Kodi Media Center / SPMC
– Search for FireTV's in your network
– Create Screenshots
– Create and transfer advanced settings for Kodi Media Center / SPMC
– Close apps in FireTv
– Reboot FireTv
– Supports all Amazon FireTv's
(APK's at the bottom of the page)
Steps to confirm your Device IP address and confirm ADB is enabled:
1. From the Main Menu scroll to hover over Settings.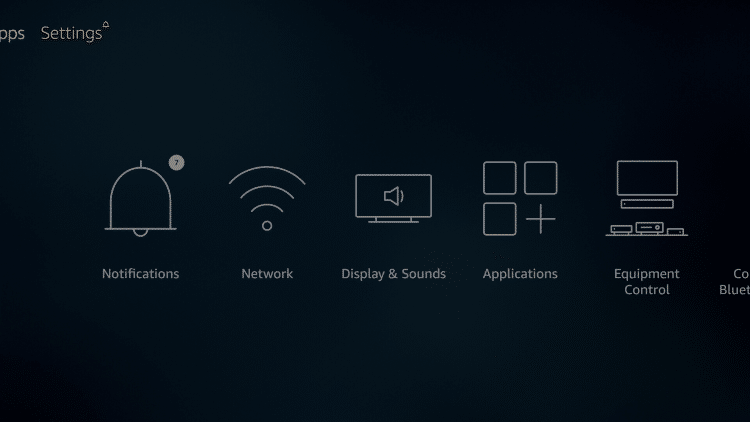 2. Click My Fire TV.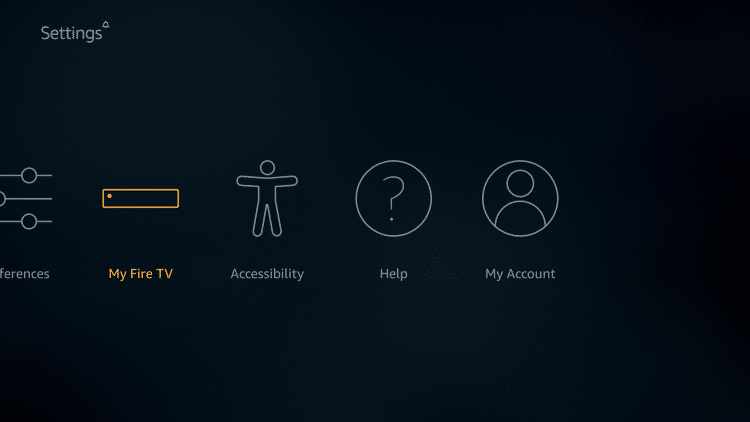 3. Choose Developer Options.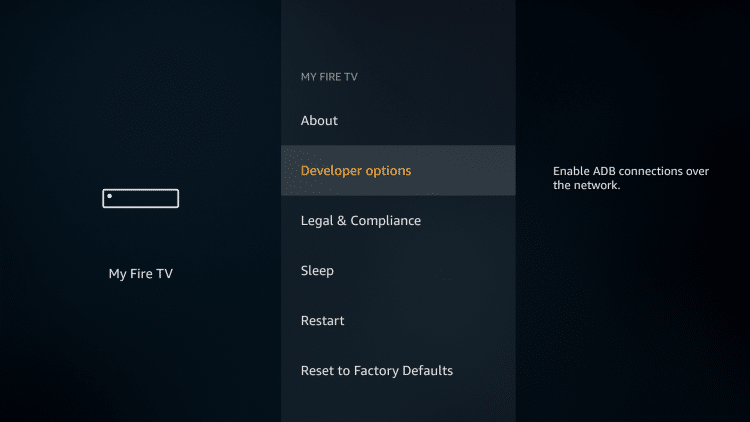 4. Click Apps from Unknown Sources.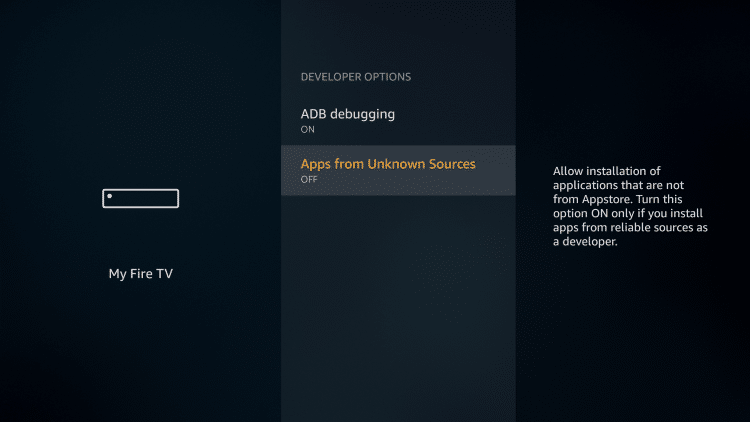 5. Choose Turn On.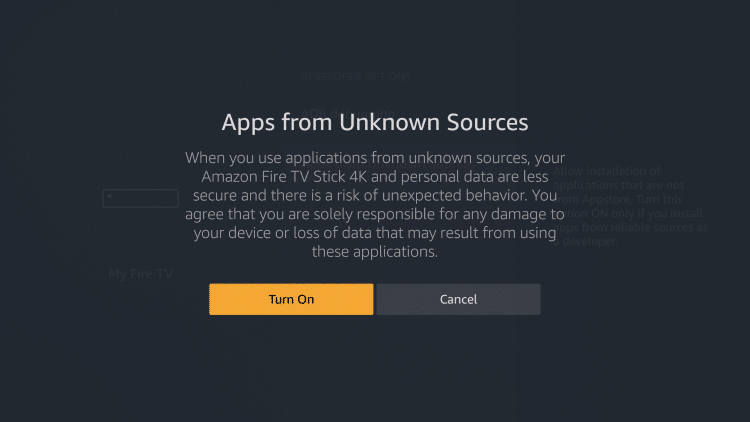 6. Go to About — Network and confirm your IP Addresss
Install the APK from the link below
Software Needed
APK Updater for Firestick / Android TV ll credit to rumboalla

Fast task killer
See the process in action here