IMDB TV
Amazon launched an ad-supported video streaming service back in 2019, then called IMDb Freedive. The service has continued to expand since then, and was eventually renamed to IMDb TV, but Amazon never released an Android TV application — until now, that is.
Amazon has now published an Android TV version of IMDb TV, promising access to the entire service's catalogue with no paid subscription necessary. The app is a 42MB download, and requires a device running Android TV 5.0 or newer.
Pluto TV
In total, Pluto TV lets you watch around 190 different live TV streams, but many are not channels in the traditional sense. Some channels, such as Wipeout and Dr. Who Classic, only show content related to those shows. Others, such as Cats 24/7 and Slow TV (this channel features livestream marathons of Norwegian train rides, wood-chopping, knitting, and similar low-intensity content) incorporate several sources, but may be too unconventional to offer long-term value. A representative from the company noted that "the overwhelming majority of our channels are fixed. From time to time, we launch Pop-Up channels which are limited in their engagement and typically themed around calendar events like holidays or limited engagements with specific content."
Entertainment content is where Pluto TV shines the brightest, specifically with its Comedy, Entertainment, and Movies subcategories. For instance, you get BET Pluto TV, Buzzr, Comedy Central, Fuse, MTV Pluto TV, Paramount Movie Channel, and The Onion. Pluto TV has several of its own movie channels for popular genres, too. There are also other, more eclectic categories such as Binge Watch, Comedy, Life + Style, and Tech + Geek. Among these channels are Food TV, IGN, NASA TV, MST3K, Pluto TV Cars, Pluto TV Travel, The Addams Family, This Old House, and World Poker Tour
Xumo TV
Xumo organizes its content into about 180 different channels, but, as noted, the vast majority of these channels are not comparable to those you get with a cable subscription. Each channel features a currently streaming component (this is not a live broadcast in most cases) and at least some other on-demand content, be it clip shows, short features, movies, or shows. Categories of streaming content include Comedy; Entertainment; Food, Drink, & Travel; Music; News; Sports; and TV & Movies. For comparison, Pluto TV, another free live TV streaming service, has about the same number of channels (190), but more of them feature content from recognizable sources.
Starting with the News category, Xumo offers live streams of ABC News Live, Bloomberg, CBSN, Cheddar Live, NBC News Now, and The Today Show, just to name a few. These news channels are the closest thing Xumo offers to traditional cable channels.
(APK's at the bottom of the page)
Steps to confirm your Device IP address and confirm ADB is enabled:
1. From the Main Menu scroll to hover over Settings.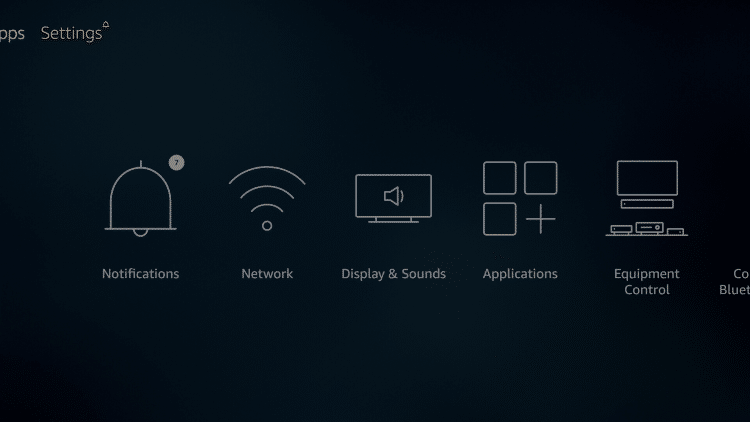 2. Click My Fire TV.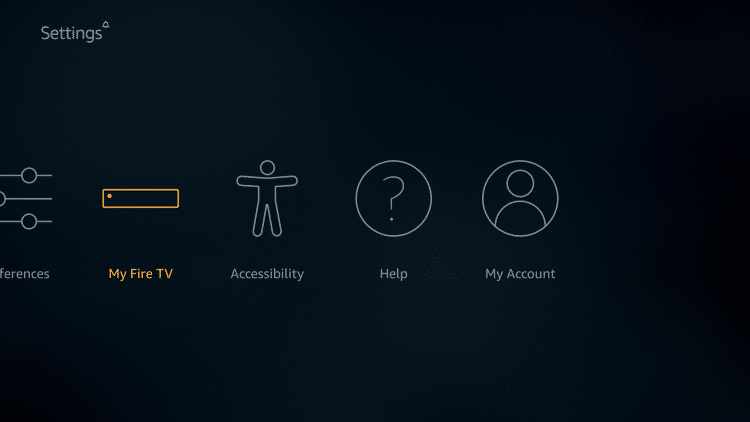 3. Choose Developer Options.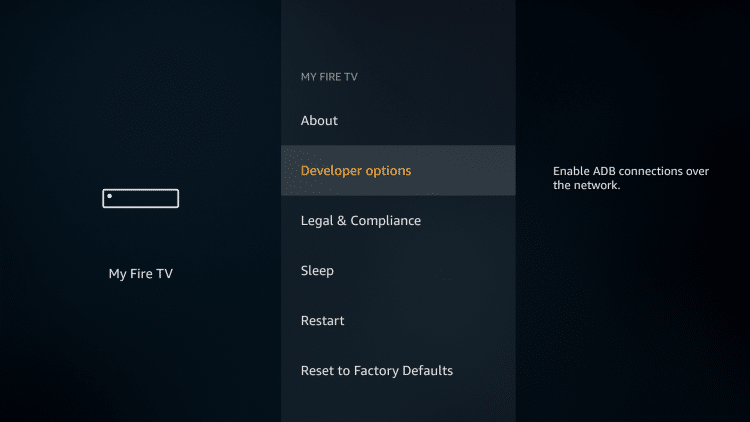 4. Click Apps from Unknown Sources.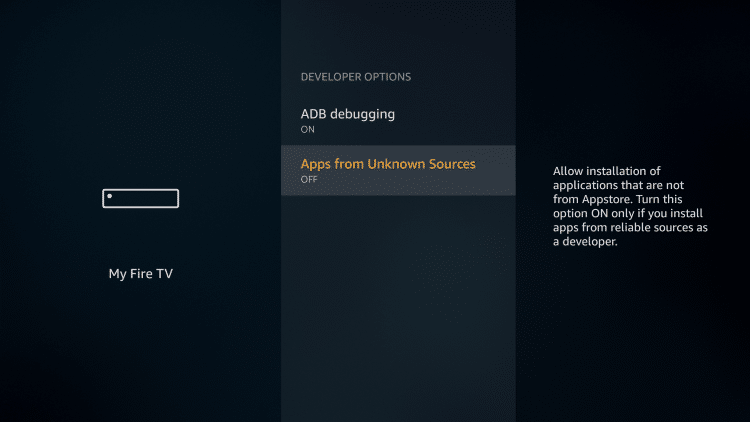 5. Choose Turn On.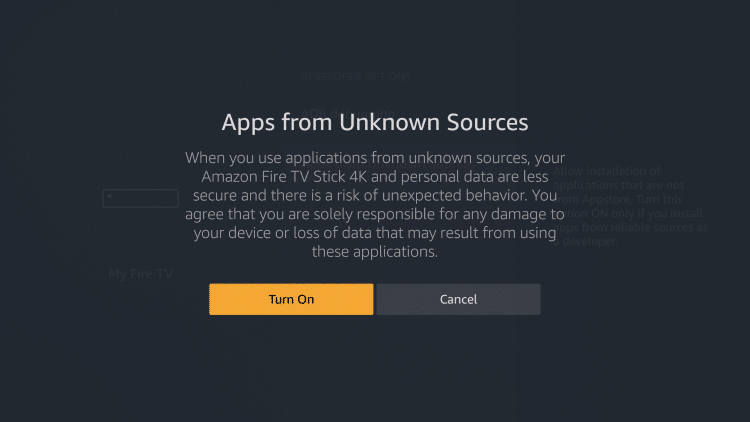 6. Go to About — Network and confirm your IP Addresss
Install the APK from the link below
Software Needed
Pluto tv (Available Direct On Amazon App Store)
Pluto TV For Android TV

Xumo No VPN Android TV / Fire TV
See the process in action here