Hardware overview
The Beelink GT-R is a slightly larger mini PC physically consisting of a 168 mm x 120 mm x 39 mm (6.61 x 4.72 x 1.54 inches) rectangular metal case with a plastic top. It is an actively cooled mini PC that uses a (previous generation) Zen+ microarchitecture 12 nm Ryzen 5 3550H mobile processor which is a quad-core 8-thread 2.1 GHz processor boosting to 3.7 GHz with Radeon Vega 8 Graphics. The front panel has a power button, two 3.0 USB ports, a headphone jack, and a Type-C USB port that supports video. Also on the front panel is an 'RTC Key' button that when pressed clears the CMOS. Either side on the front panel has a small pin-hole for microphone input. The rear panel includes the power jack, dual gigabit Ethernet ports, dual HDMI ports, a full-sized DisplayPort, and a further four 3.0 USB ports. The top panel includes a fingerprint reader and internally there is also WiFi 6 (or 802.11ax).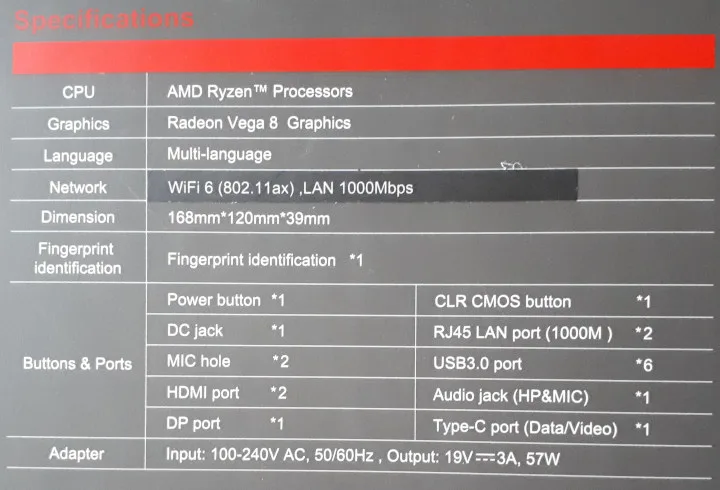 Inside the mini PC there is support for a 2.5" drive (1TB WD Blue HDD in the supplied model):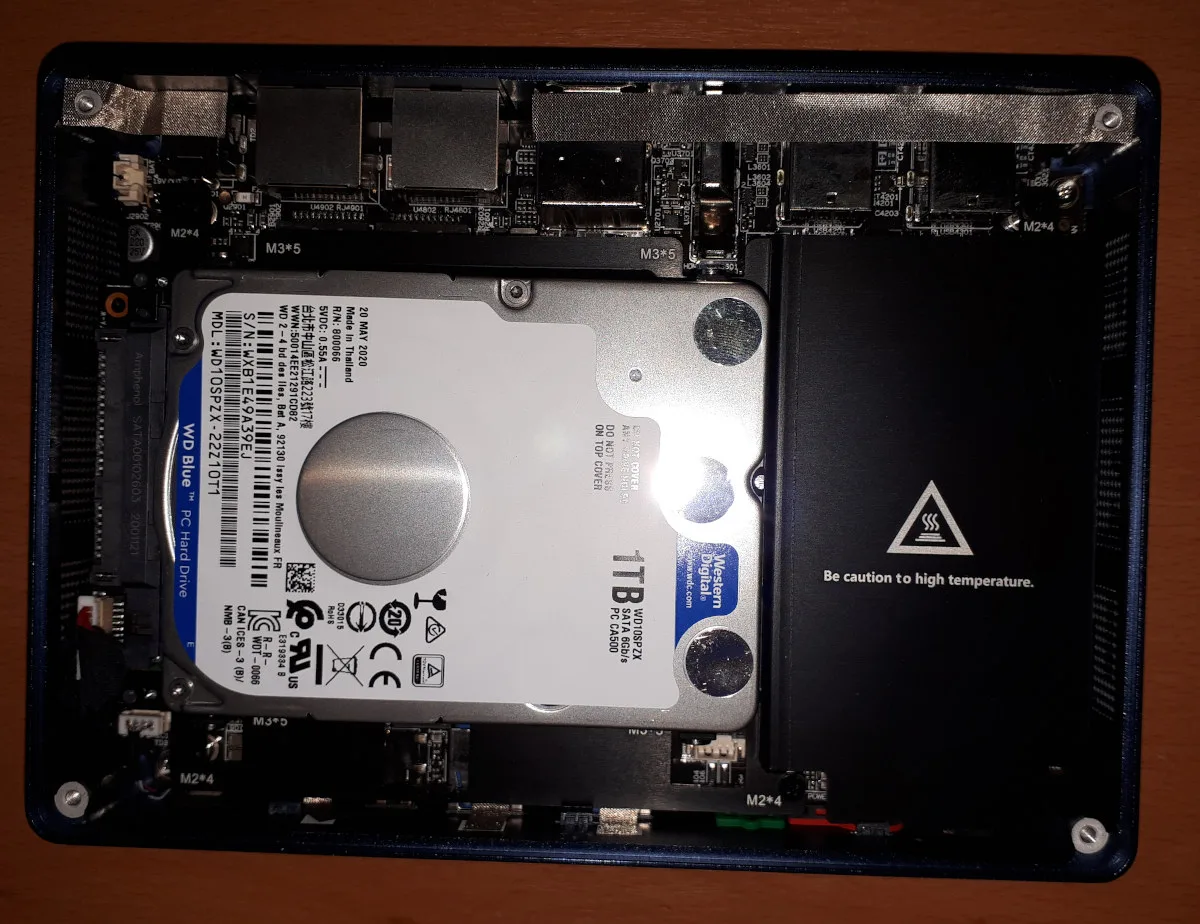 and if the four screws marked 'M2*4' are removed, access is provided to two SODIMM DDR4 memory slots (2 x 8GB 2666 MHz Hoodisk RAM sticks in the supplied model) and two M.2 2080 slots. One of which one supports NVME (a no-name 512GB SSD in the supplied model) the other being SATA 3 only: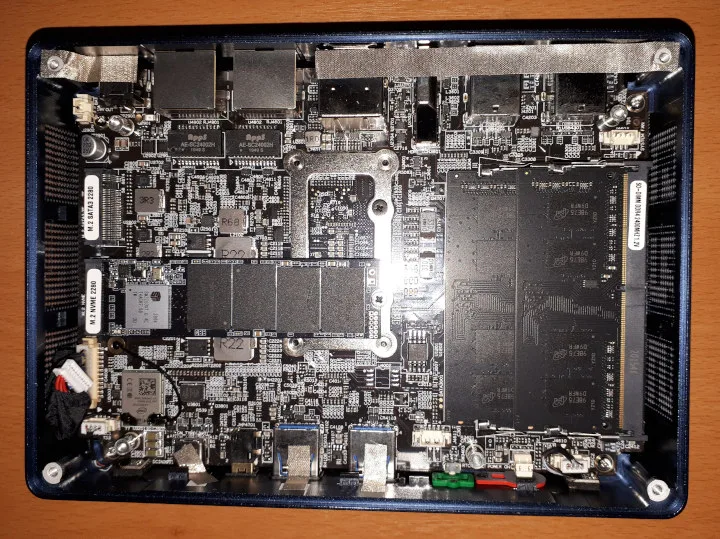 The underside of the removable drive tray includes two pre-applied thermal heat pads: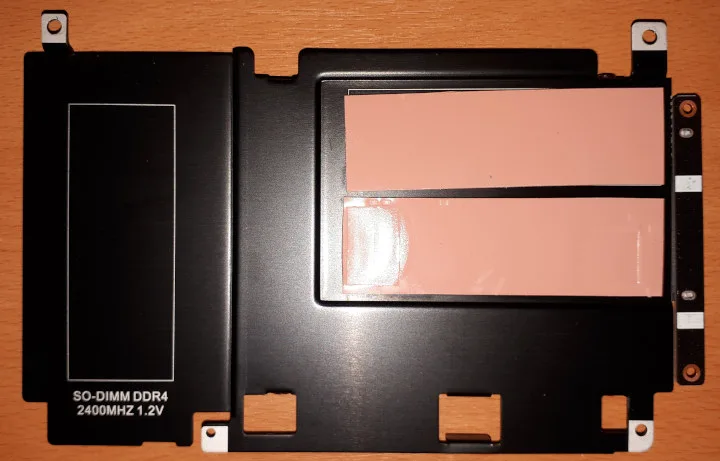 Windows performance
Initially, the GT-R comes installed with a licensed copy of Windows 10 Pro version 1909. After upgrading to version 2004 and removing the old Windows installation (25.1 GB) a quick look at the hardware information shows it is aligned to the specification: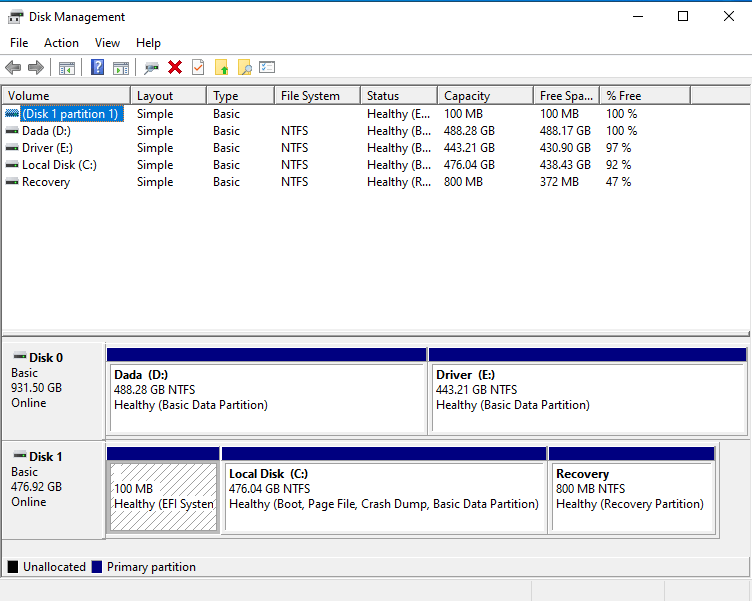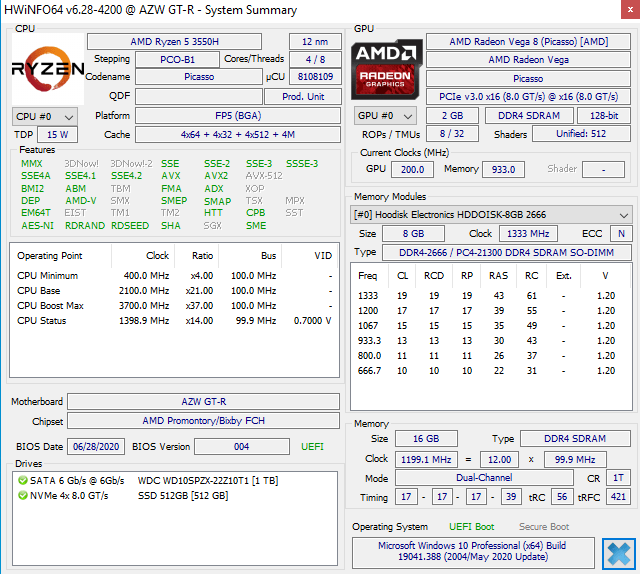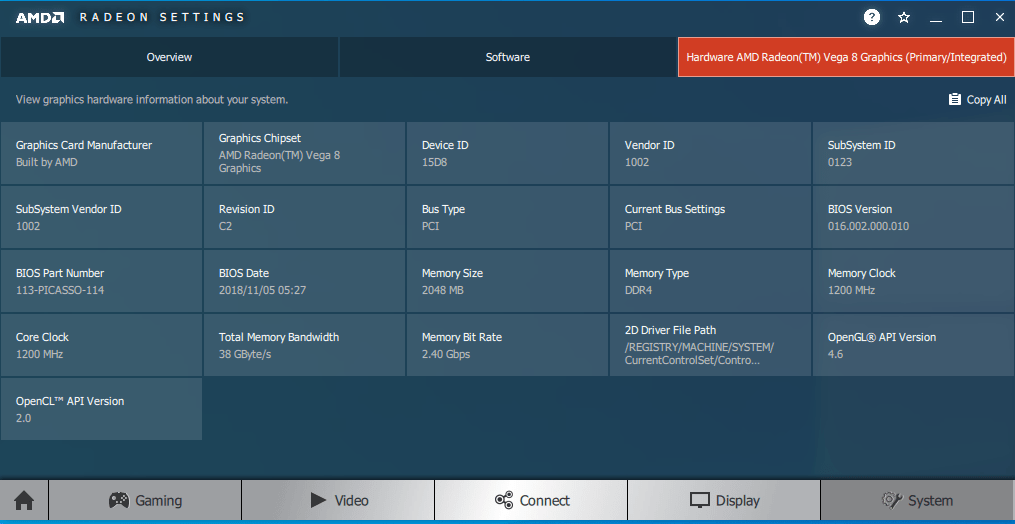 I then ran my (2020) standard set of benchmarking tools to look at performance under Windows: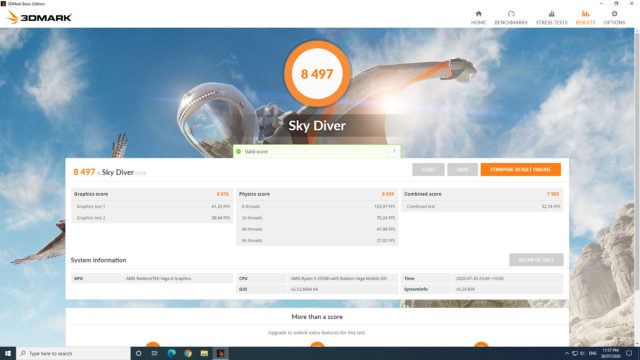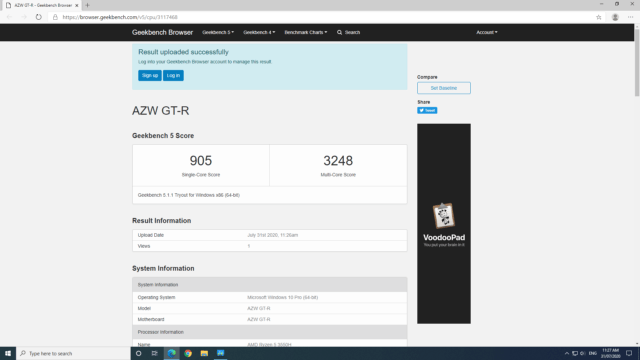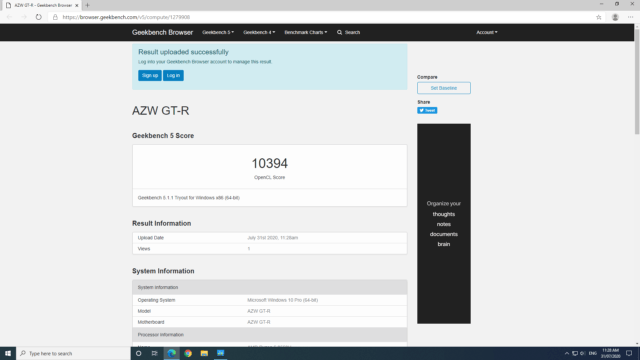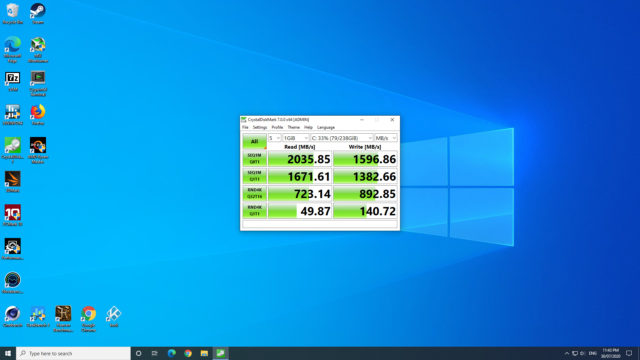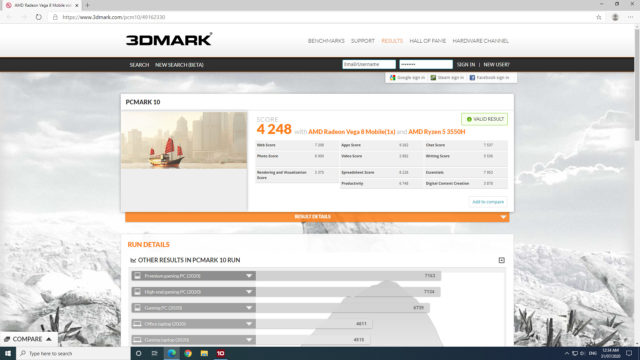 As the review unit included an HDD I also ran CrystalDiskMark on it: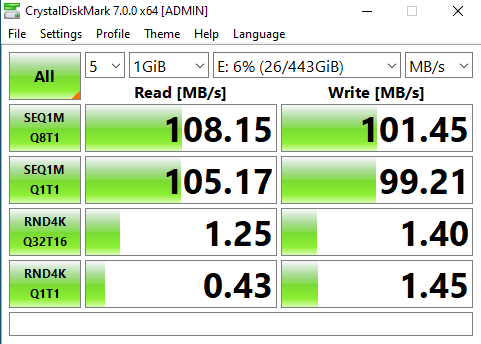 For my specific set of Phoronix Test Suite tests the results were: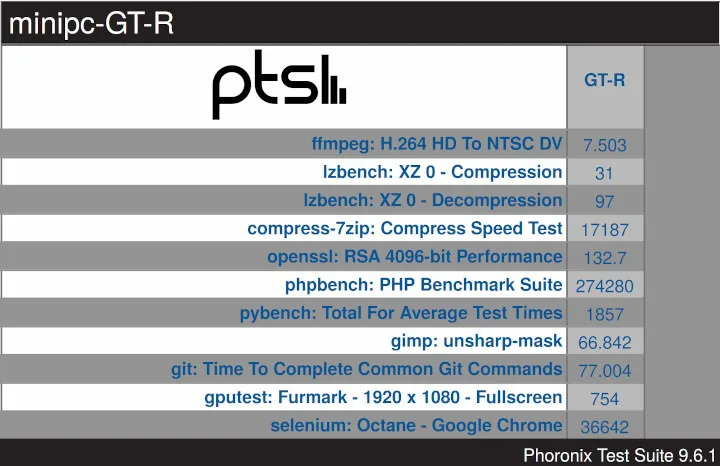 Beelink GT-R Gaming
As can be seen from the above Unigine Heaven scores gaming is possible. I tested three games under Steam in Windows (Counter-Strike: Global Offensive, Grand Theft Auto V and Shadow Of The Tomb Raider) at two resolutions (1920×1080 and 1280×720) and with lowered settings when necessary to get the best possible framerate: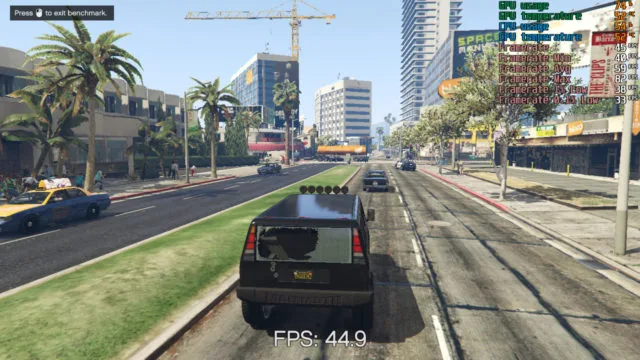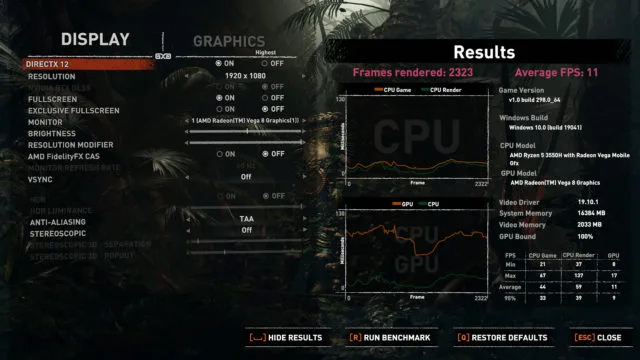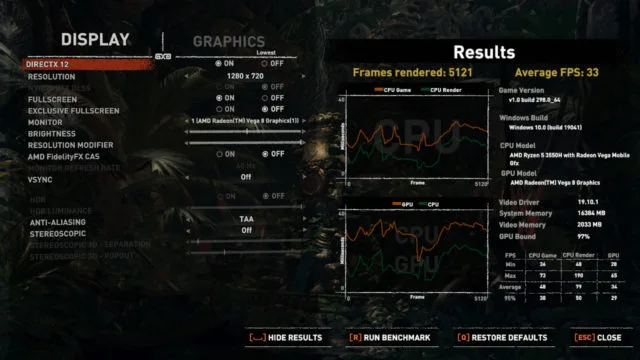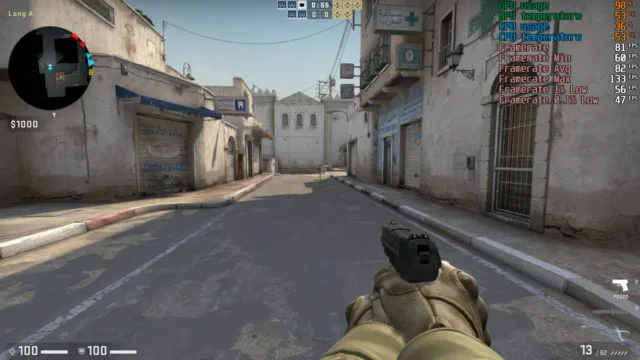 Which can be summarised as: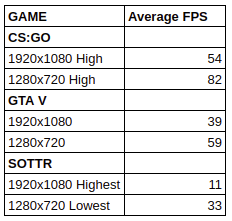 Thermals
As previously mentioned the GT-R uses active cooling and actually has a dual-fan configuration to assist with heat dissipation. Although the device didn't become hot to touch, the fans were rather noisy at times. During benchmarking the maximum temperature I recorded on the top of the device was around 22°C in the back left corner and around 30°C in the front right corner with an ambient room temperature of 15.5°C. The loudest the fan became during the benchmarking was 45.2 dBA compared to 32.2 dBA when it was not running. However, when gaming the fan noise increased and measured up to 54.0 dBA.
Conclusion
Overall this is a powerful mini PC (relative to similar form factor devices but excluding the higher-end Intel NUCs and comparable models) and the addition of capable graphics makes gaming possible together with light video editing. Equipped with a very good selection of ports and features including multiple configurable storage options, the GT-R makes a great impression as one of the first AMD based mini PCs. The only negative is that the fans are quite noisy when the processor is under load. This would make a great Plex media server or a home theatre PC.
https://www.geekbuying.com/item/Beelink-GT-R-MINI-PC-8GB-256GB-1TB-Ryzen5-3550H-Radeon-Vega-8-425979.html?utm_source=ytb_TechDoctorUK&utm_medium=referral&utm_campaign=joyee&utm_term=Mini_pcCode: TechDoctorUKMinipc2 Price:$559.99
Credit to cnx-software for the benchmarks