'Youtube-dl Hosting Ban Paves the Way to Privatized Censorship'

Last week, a German court ruled that Uberspace is liable for hosting the website of youtube-dl, an open-source tool that allows people to download content from YouTube. The owner of the hosting company warns that this "ridiculous" and "devastating" verdict opens the door to privatized censorship.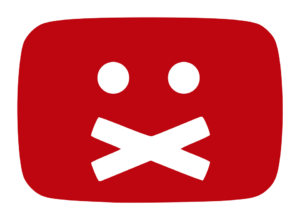 In 2020, the RIAA infuriated many players in the open source community by targeting YouTube-ripping tool youtube-dl.
The RIAA sent a takedown notice to GitHub, alleging that the software bypassed technological protection measures, in violation of the DMCA.
GitHub initially complied but later changed course. After consulting legal experts, including those at the EFF, it restored the youtube-dl repository. GitHub also launched a million-dollar defense fund to assist developers in similar disputes.

The rest of this article can be read on TorrentFreak.com

Source link