"You Wouldn't Steal…" Research Shows Why Many Anti-Piracy Messages Fail

You wouldn't steal a car, right? So why are you pirating? With this 2004 message, the movie industry hoped to turn illegal downloaders into paying customers. This campaign eventually turned into a meme and it's not the only anti-piracy advert to miss the mark. A new research paper identifies several behavioral insights that explain common mistakes made in these campaigns.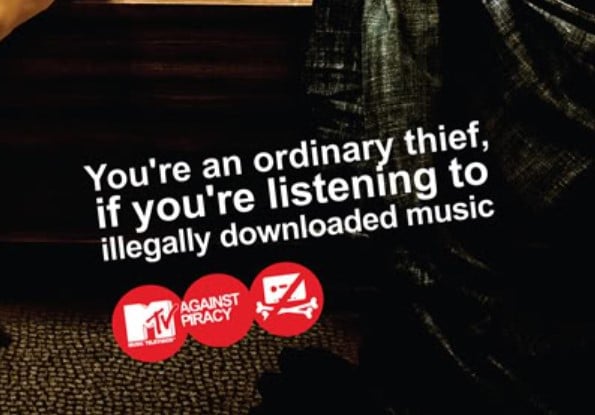 Over the past decades, the entertainment industries have tried out numerous anti-piracy messages.
One of the most iconic videos is without doubt the "You Wouldn't Steal a Car" campaign, which proved to be a fertile breeding ground for memes, satire, and ridicule.
The 'You Wouldn't' video is an extreme example but anti-piracy messages on the whole often miss the mark. They tend to exaggerate losses, focus on external threats such as malware, or paint a dystopian future where cinemas go out of business and all actors lose their jobs.

The rest of this article can be read on TorrentFreak.com

Source link