WOW! Must Share Personal Details of Most Prolific 'Pirates' with Filmmakers

Internet provider WOW! must share the personal details of hundreds of subscribers with a group of filmmakers. The requirement, signed off by a Colorado federal court, is part of the discovery process in an ongoing legal battle. The targeted accounts are limited to the IP addresses that were most frequently flagged for alleged copyright infringements.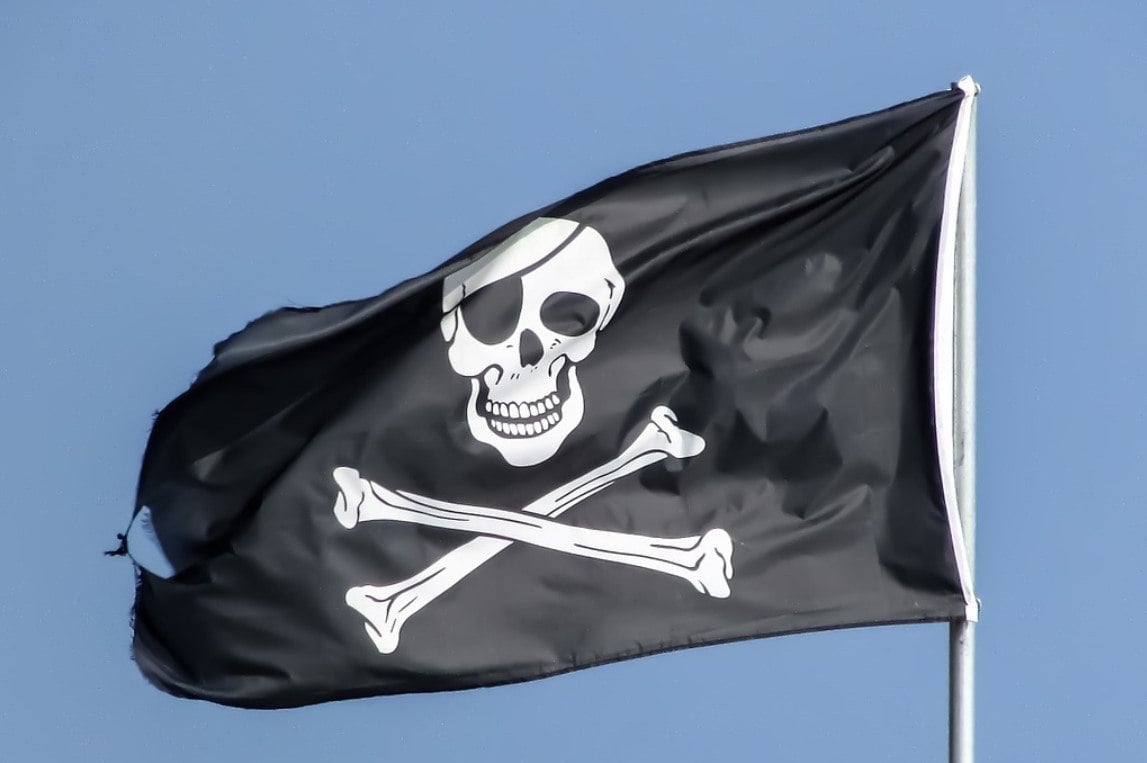 Over the past two decades, online piracy has proven a massive challenge for the entertainment industries.
Some copyright holders have tried to go after individual pirates in court but, increasingly, third-party intermediaries are targeted as well.
There are several lawsuits pending in US courts where rightsholders accuse Internet providers of not doing enough to stop piracy. One of the main allegations is that ISPs fail to terminate accounts of repeat infringers in 'appropriate circumstances', as is required under the DMCA.

The rest of this article can be read on TorrentFreak.com

Source link