We're Turning Off The Comments…
When we started this site more than sixteen years ago, we never expected it to last this long. The fact that TorrentFreak is still around today is in large part thanks to our loyal readers. The commenters have played their part as well but, eventually, most things come to an end.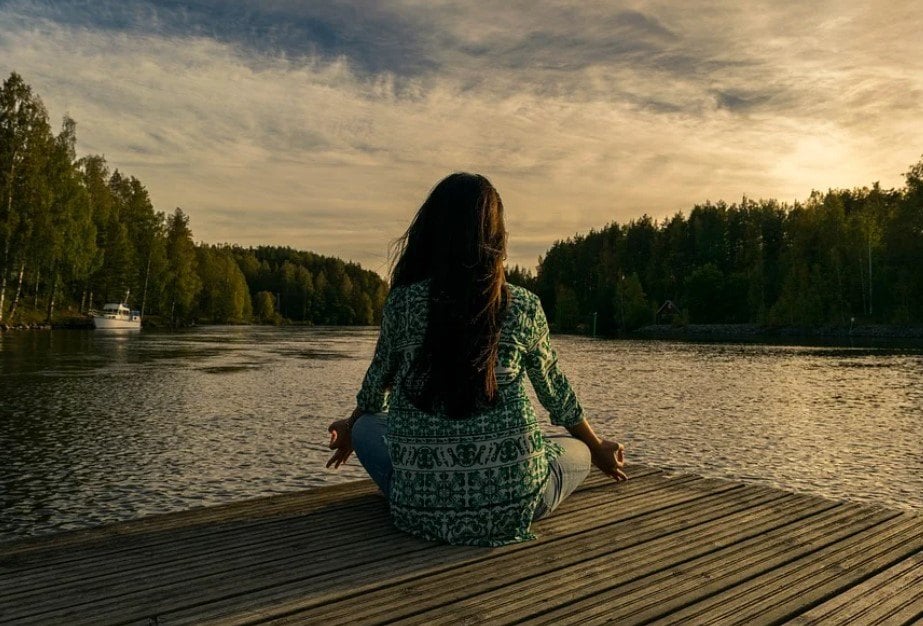 Today, we will stop offering the option to comment on articles. This is a tough decision that has been discussed internally for some time.
We are thankful for all the insightful and helpful responses that many readers have provided over the years, they often gave us inspiration and encouragement to press ahead. Sadly, however, increasing 'noise' in more recent times ran counter to community spirit and productive discussion, not to mention our core mission and beliefs.
Our goal is to report news, navigating through various perspectives on copyright battles, deflecting the bias on both sides. While we strongly feel that everybody has the right to voice their opinion, we are not immune to the disproportionate effects of a minority on otherwise productive discourse.

The rest of this article can be read on TorrentFreak.com

Source link