'Wandavision' Is The Most Pirated TV-Show of 2021

'Wandavision' is the most-pirated TV show released in 2021. The popular Disney+ series decrowned 'The Mandalorian' which topped the chart last year. 'Loki,' another Marvel series, is listed in second place and 'The Witcher' completes the top three.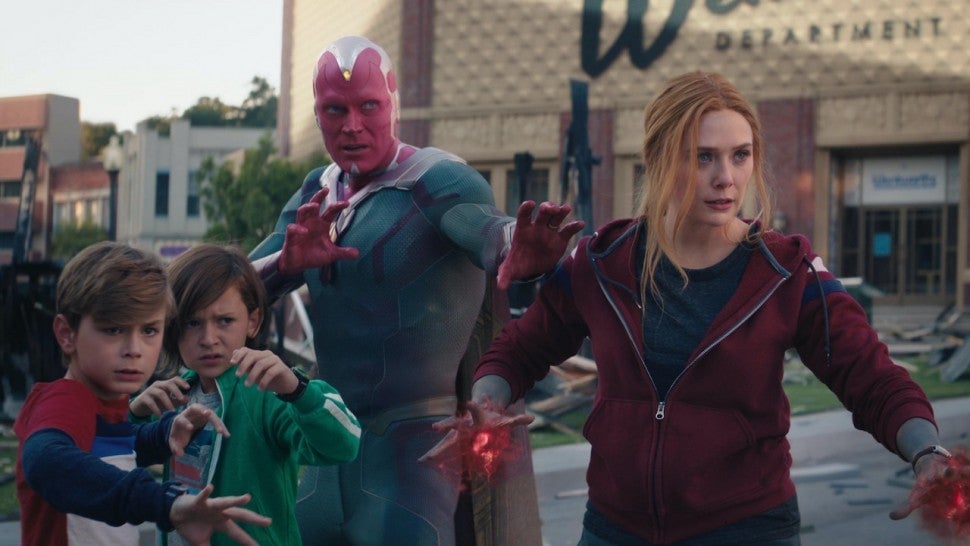 At the end of every year, we take a look at the most-downloaded TV episodes among torrenting pirates.
For several years in a row the list was headed by Game of Thrones but that reign came to an end last year after the series ended.
This changing of the guard coincided with the launch of several Disney+ exclusives, which do particularly well among the pirating public. Last year 'The Mandalorian' was the most pirated TV series and in 2021 another Disney title tops the list.

The rest of this article can be read on TorrentFreak.com

Source link