VPN Restrictions Are Problematic, App Association Tells U.S. Government

The App Association is concerned about restrictive policies in countries such as Russia and China, that ban VPN usage. The industry organization shared its concerns with the US Trade Representative for the forthcoming Foreign Trade Barriers report. Recent actions regarding Iran already show that the U.S. is well aware of the value of VPNs.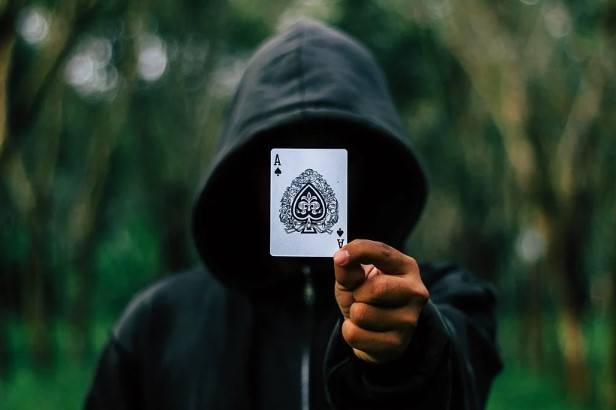 VPNs are valuable tools for people who want to access the Internet securely and with decent privacy.
These services are vital for whistleblowers, activists, and citizens rebelling against Government oppression.
The latter has become clear once again in recent months, with Iran pulling out all the stops to block VPN services that dare to offer protesters a window to the rest of the world.

The rest of this article can be read on TorrentFreak.com

Source link