Verizon Must Disconnect Pirates & Block Pirate Sites, New Lawsuit Demands

After filing a multi-million dollar copyright complaint against AT&T, a coalition of filmmakers has now sued Verizon. The claims are broadly similar – the ISP turned a blind eye to piracy, failed to disconnect repeat infringers, and has lost its safe harbor from liability. In addition to millions in damages, the plaintiffs demand user disconnections and pirate site blockades.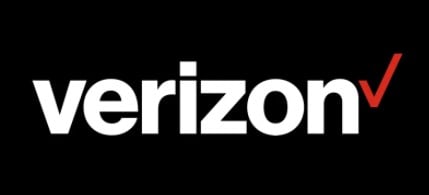 Efforts to hold internet service providers in the United States accountable for the piracy activities of their subscribers are gaining momentum.
In 2019, Cox Communications was ordered to pay a billion dollars in damages to record labels. The decision is being appealed by Cox, but it set the stage for similar lawsuits, including a new complaint reported just yesterday targeting AT&T.
Filed in Texas by filmmaker Voltage Pictures and several affiliates, together behind movies such as "After We Collided," "Dallas Buyers Club," "Room 203," and "The Bird Catcher", the lawsuit lambasts AT&T for not doing enough to prevent subscribers from engaging in movie piracy.

The rest of this article can be read on TorrentFreak.com

Source link