Usenet Provider Claims Supreme Court Victory Against Anti-Piracy Group BREIN

An ancient piracy battle has reached its final verdict at the Dutch Supreme Court. After 14 years, defunct Usenet provider News-Service Europe has won its long-standing dispute with local anti-piracy group BREIN, which now has to pay €65,000 in legal fees. This is a bittersweet victory for the provider, which continued to fight despite shutting down over a decade ago.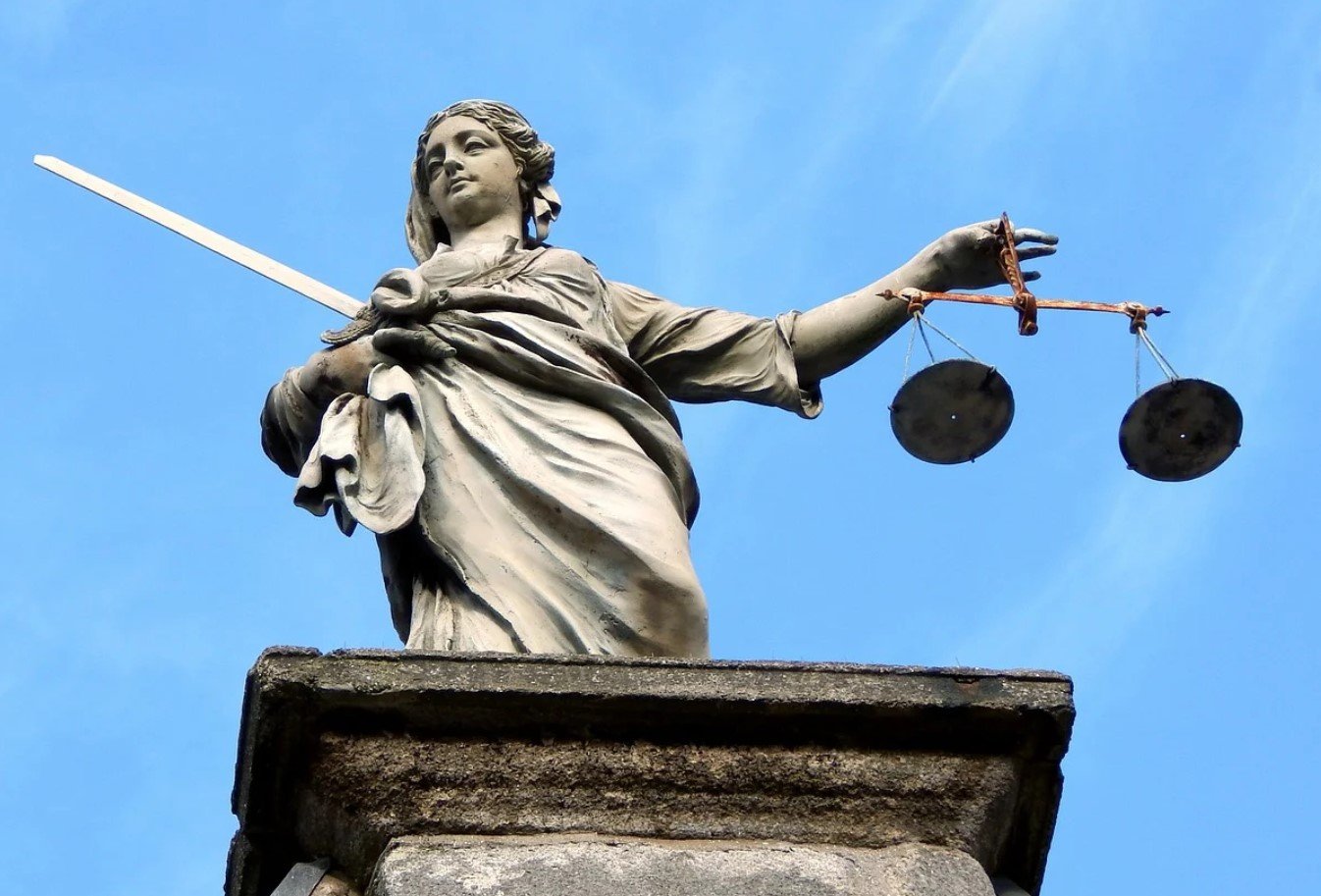 In 2009, anti-piracy group BREIN took News-Service Europe (NSE) – one of Europe's largest Usenet providers at the time – to court.
Representing the movie and music industries, BREIN argued that NSE must delete all infringing content from its servers, and in 2011 the Court of Amsterdam sided with the anti-piracy group.
In its initial verdict, the Court concluded that NSE willingly facilitated online piracy through its services. As a result, the company was ordered to remove all copyrighted content and filter future posts for possible copyright infringements.

The rest of this article can be read on TorrentFreak.com

Source link