Home > Anti-Piracy > Takedowns and Seizures >

Dutch anti-piracy outfit BREIN has claimed another victory on the piracy front. Usenet indexing site NZBXS.com agreed to shut down voluntarily but, as part of a confidential settlement, BREIN also received personal details of the site's API users, who can expect to receive a message from the anti-piracy group in the near future.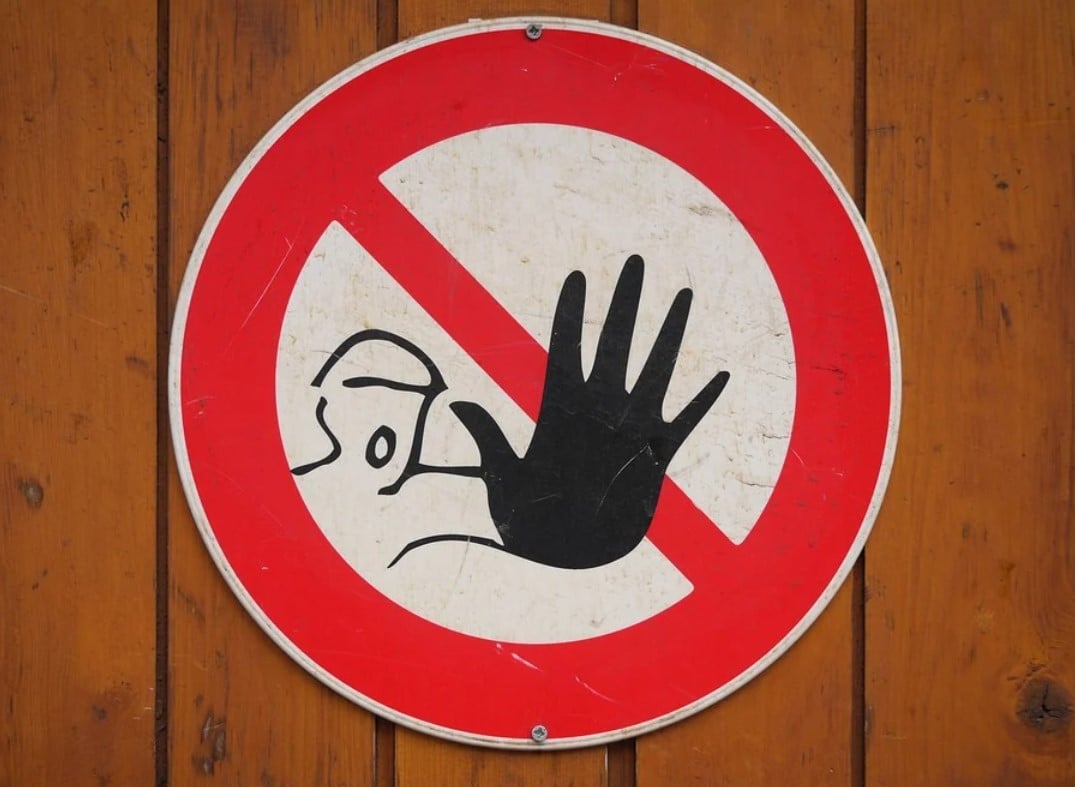 Dutch anti-piracy group BREIN has targeted pirates of all shapes and sizes over the past two decades.
It's also one of the few groups that systematically tracks copyright infringers on Usenet, one of the oldest file-sharing systems which still has millions of users.
BREIN has a long track record of going after Usenet indexing sites. These portals don't host any infringing material on their servers but, much like torrent sites, they offer NZB files or 'spots' that make infringing material easy to find on Usenet.
NZBXS 'Hobby Project' Shuts Down
This week the anti-piracy group reports another victory in this battle. BREIN tracked down the operator or NZBXS.com who agreed to settle the matter out of court and shut down the website.
NZBXS.com was a small site with 'just' a few thousand visitors per month. The site's operator said that the site was merely a hobby project. However, BREIN stresses that such hobbies can be problematic.
"It was supposed to be a hobby project, but with thousands of visitors per month, there is still considerable damage. As a judge previously ruled: an illegal hobby is also illegal," BREIN notes.
NZBXS in better times
This type of enforcement action is nothing new for BREIN. The organization, which represents rightsholders for various industries, is the driving force behind hundreds of shutdowns every year. That said, this one comes with a surprise for the site's users as well.
BREIN Has User Details
As part of the settlement, the operator of NZBXS.com agreed to share information about the site's users.
The site allowed users to register an account so they could access the API, which hooked into external media downloading tools and PVRs such as Sickbeard, RADARR, and CouchPotato. These users can expect to receive a message from BREIN.
"We will send a message to the few hundred members that had an API key," BREIN director Tim Kuik says.
Kuik didn't share any details on what this message will look like, as it may differ depending on the evidence. However, NZBXS users can – at a minimum – expect a warning their records will also remain on file for a year, to check if they continue any illegal activities.
At the time of writing the NZBXS.com website is indeed offline. There's no official shutdown notice. Instead, the domain shows a Cloudflare error, indicating that the server is unreachable.

Many thanks to TorrentFreak for the breaking news.

Source link