US Lawmakers Want FTC to Crack Down on Overpromising and Dishonest VPNs

Senator Ron Wyden and Representative Anna Eshoo are urging the Federal Trade Commission (FTC) to take action against abusive and deceptive practices in the VPN industry. They note that many Americans benefit from the increased privacy and security that VPNs offer, but some VPN providers can overpromise or be dishonest with their subscribers.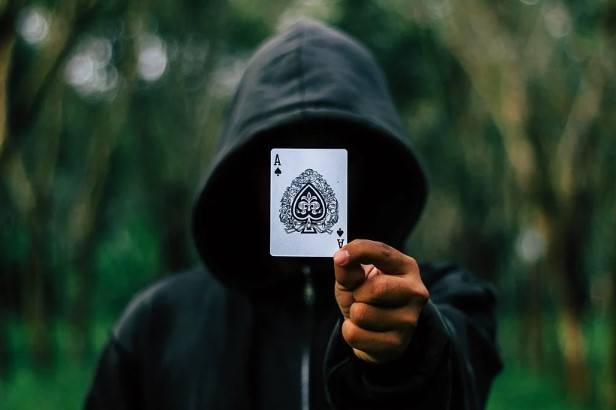 VPNs are valuable tools for people who want to use the Internet securely with decent privacy. They are vital for whistleblowers and people who rebel against Government oppression.
VPNs have recently become a sensitive topic in United States mainstream media. U.S. anti-abortion laws have increased the interest in privacy services as potential criminal penalties come into play. One of the problems, however, is that not all VPN services take privacy seriously.
This isn't a new revelation. At TorrentFreak, we first highlighted this issue more than a decade ago. This revealed that the privacy policies at some VPN services were rather weak. Things become even more problematic when VPN providers say one thing and do another.

The rest of this article can be read on TorrentFreak.com

Source link