US Court Orders 21 Pirate Site Operators to Pay $1 Million Each in Damages

Media giant ABS-CBN has won a lawsuit against 21 pirate site operators. A district court in Florida granted a default judgment that orders the operators to each pay $1 million in damages. The domains in question, one of which used to be linked to a British MP, are mostly smaller streaming portals that offer access to 'Pinoy' content in the US and abroad.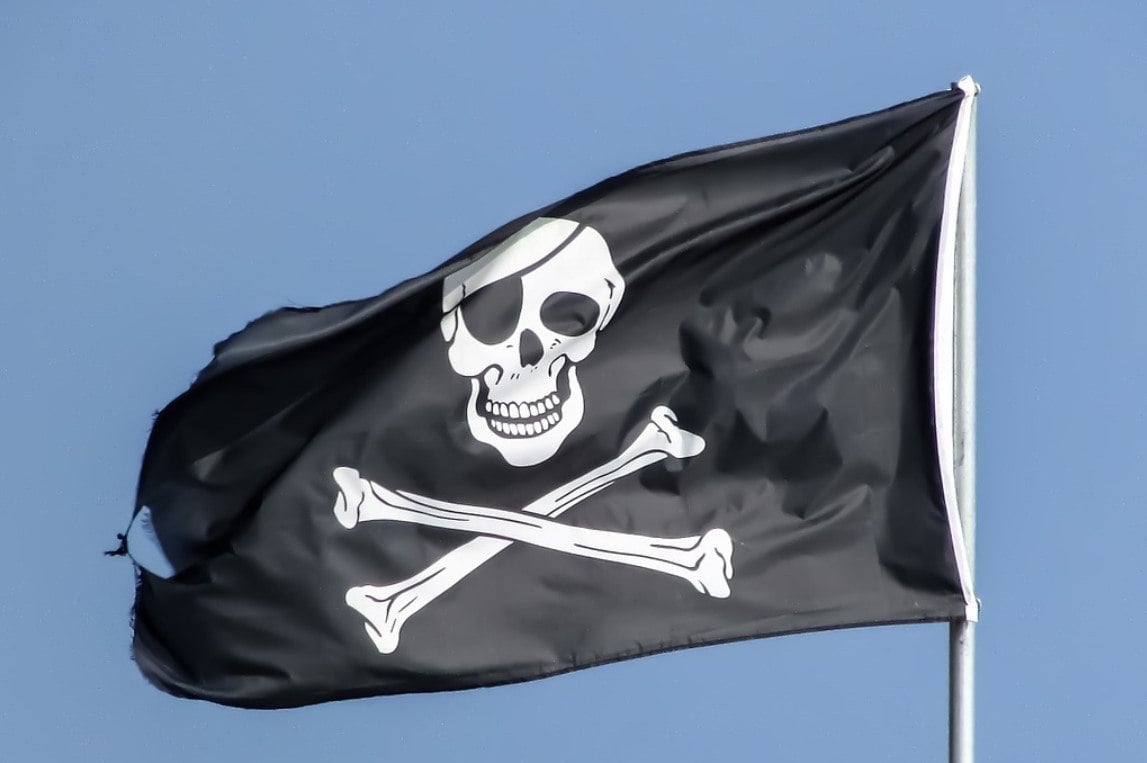 The entertainment industry's battle against pirate sites is frequently described as a cat-and-mouse game.
The site operators are often anonymous or located in exotic countries, completely ignoring any and all legal threats.
Take The Pirate Bay, for example. While the site's founders were convicted over a decade ago, the site continues to thrive. It's still accessible from its original .org domain name but the current operator is unknown.

The rest of this article can be read on TorrentFreak.com

Source link