'Upload Filters' Don't Violate Freedom of Expression, EU Top Court Rules

The Court of Justice of the European Union has dismissed Poland's request to annul Article 17 of the Copyright Directive. The Court finds that the legislation, which could boost the use of 'upload filters,' does not violate freedom of expression. This effectively puts an end to years of opposition.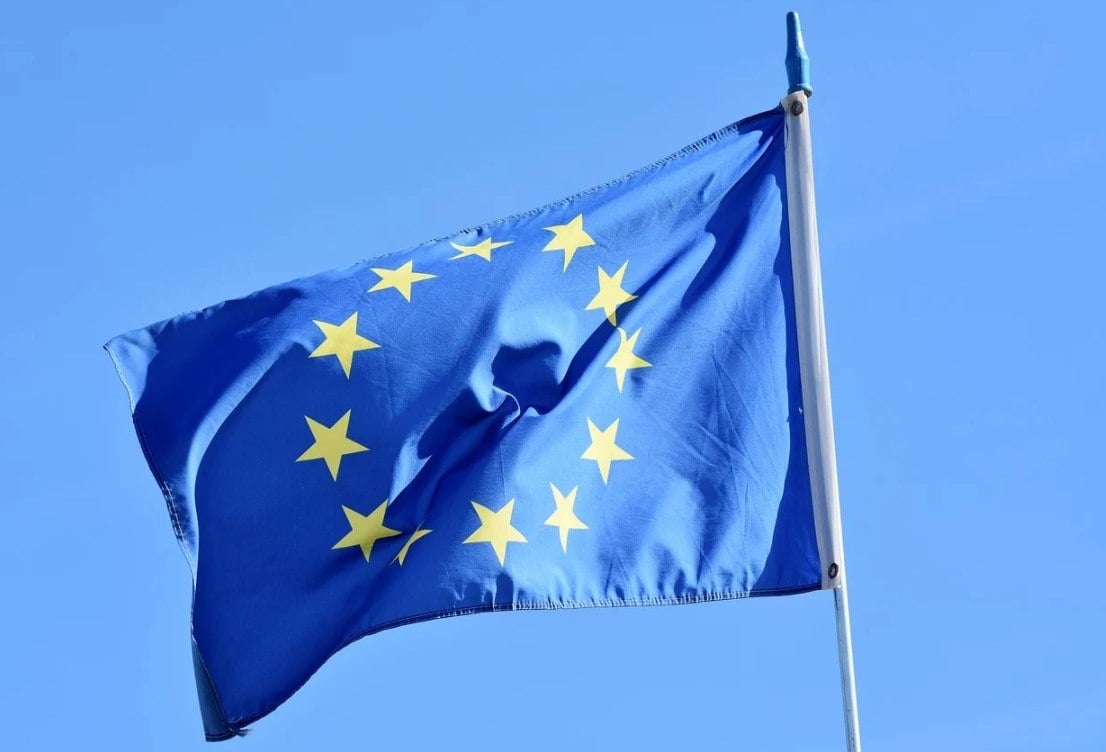 In 2019 the European Parliament adopted the new Copyright Directive that aims to modernize how copyright is protected in the online environment.
After the directive passed, individual EU member states began working to implement the text into local law.
This includes the controversial Article 17, which requires online services to license content from copyright holders. If that is not possible, these companies should ensure that infringing content is taken down and not re-uploaded to their services.

The rest of this article can be read on TorrentFreak.com

Source link