University Websites Are Being Flooded with Online Piracy Scams
Universities and colleges tend to have strict anti-piracy policies for students. In the United States, this is very much a necessity since its required by law. While most students play by the rules, a worrying trend is developing where outsiders exploit university websites to promote piracy scams.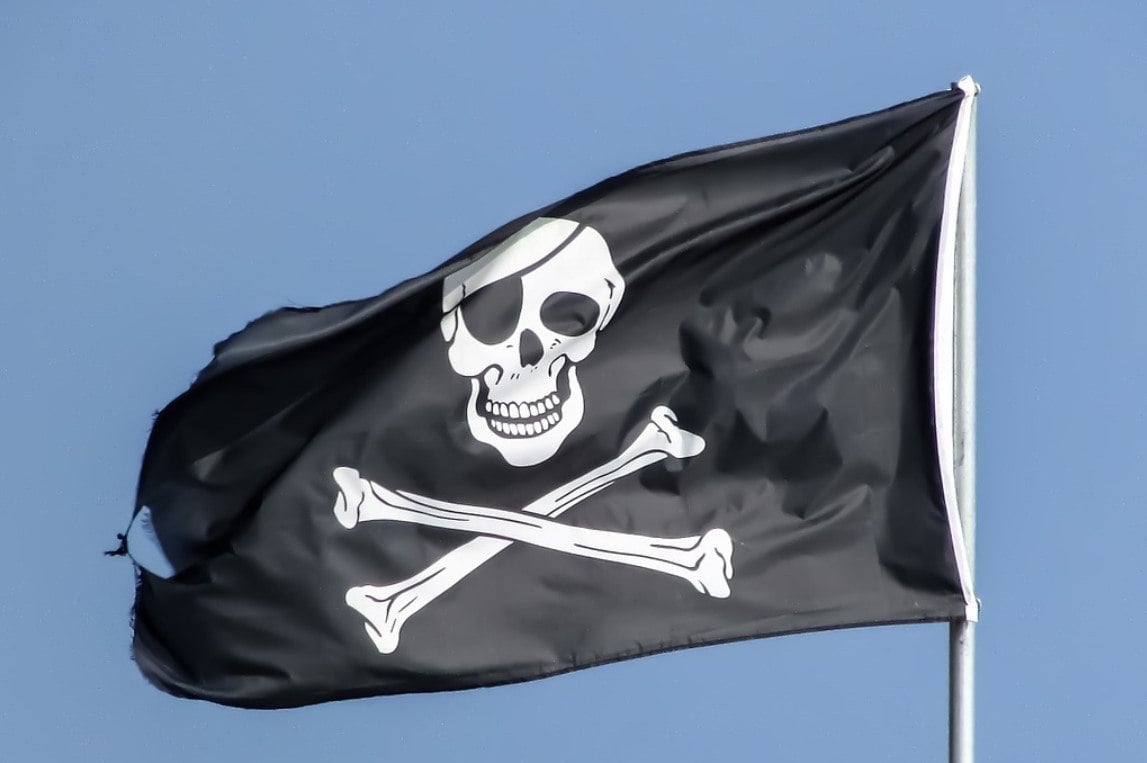 At the turn of the century, online piracy hubs began to surface at universities around the world.
Seemingly unlimited broadband connections and the presence of many tech-savvy students provided an ideal breeding ground for the rapid expanision of the file-sharing craze.
Napster and Limewire played a major role in this growth, as well as DC++ and i2hub, which typically relied on closed networks. Students exchanged hub/server addresses with each other in order to share files at very high speeds within local networks or between universities.

The rest of this article can be read on TorrentFreak.com

Source link