UK Police Applaud Five-Year Jail Sentence for 'Fugitive' IPTV Reseller

Liverpool Crown Court has sentenced a 54-year-old reseller of pirated IPTV subscriptions to five years in prison. City of London Police applauds the verdict but also calls on the public for help, as the former IPTV salesman has reportedly fled the country with his dog.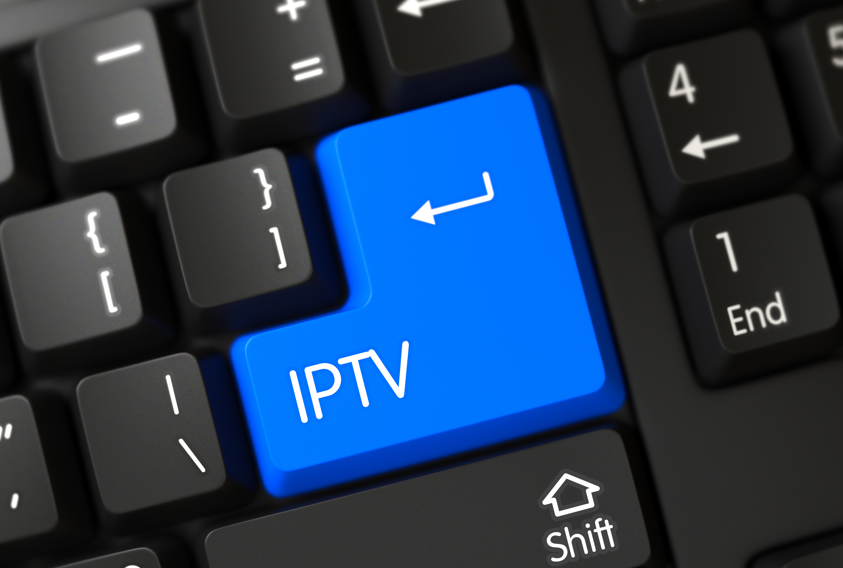 Offering piracy-related services is a serious offense in the UK for which several vendors have received multi-year prison sentences in recent years.
These sentences are typically announced by copyright holders or the police, as a deterrent for those who might be tempted to follow in the same footsteps.
Reporting on these news releases can be tricky, as the information tends to be limited. This is particularly true when court documents are unavailable, something true for another conviction announced today.

The rest of this article can be read on TorrentFreak.com

Source link