UK Govt: Netflix Password Sharing is Illegal & Potentially Criminal Fraud

The UK Government's Intellectual Property Office published new piracy guidance today, and it contains a small, easily missed detail. People who share their Netflix, Amazon Prime, or Disney+ passwords are violators of copyright law. And it gets worse. The IPO informs TorrentFreak that password sharing could also mean criminal liability for fraud.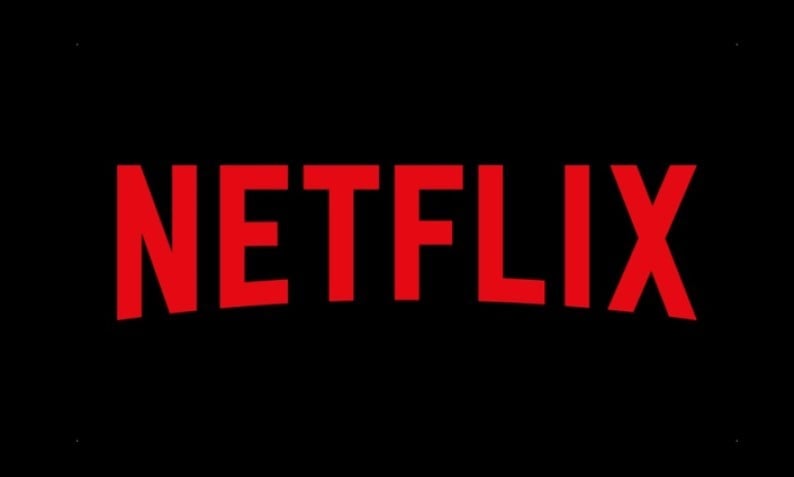 Following a limited launch in 2007 with just 1,000 titles, Neflix now carries more than 6,600 movies and TV shows for the enjoyment of more than 223 million subscribers.
There's little doubt that Netflix password sharing contributed to the company's growth and by publicly condoning it, the practice was completely normalized – globally.
The message was clear – Netflix loves you, you love Netflix, and now all your friends love Netflix too. Thanks for sharing.

The rest of this article can be read on TorrentFreak.com

Source link