Ubatcha: No More Genshin Impact Leaks vs. Cognosphere's Dilemma

Early December, prolific Genshin Impact leaker 'Ubatcha' was targeted in a DMCA subpoena application filed by publisher Cognosphere. Since then the subpoena has been characterized in various ways, from a full-blown lawsuit to a matter that's best ignored. Both are incorrect but there is a broad middle ground. With Ubatcha promising no more leaks, will that put this issue to rest?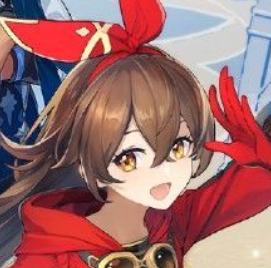 Carrying a filing fee of less than $50, DMCA subpoena applications are certainly cheap. When approved, as they usually are, even the most powerful corporations must comply with their terms.
Early December, TorrentFreak discovered that prolific Genshin Impact leaker 'Ubatcha' had been named in a DMCA application filed by game publisher Cognosphere.
The initial aim of the application was to compel Discord to hand over Ubatcha's name, address, telephone number and email addresses. Barring complications, Cognosphere may have them already. It's worth noting that it could've filed a copyright lawsuit first and then moved to discover these details later, but certainly not for $50.

The rest of this article can be read on TorrentFreak.com

Source link