U.S. Seeks Significant Prison Sentence for SPARKS Member to Deter Other Pirates

Later this month, a 52-year old British man will be sentenced by a New York federal court for his role in the SPARKS piracy Scene group. Mr. Bridi, who was extradited to the US from Cyprus previously pleaded guilty. While the defense argues that a reduced sentence is warranted, the U.S. Government is asking the court to award a significant 27 to 33-month term to deter other pirates.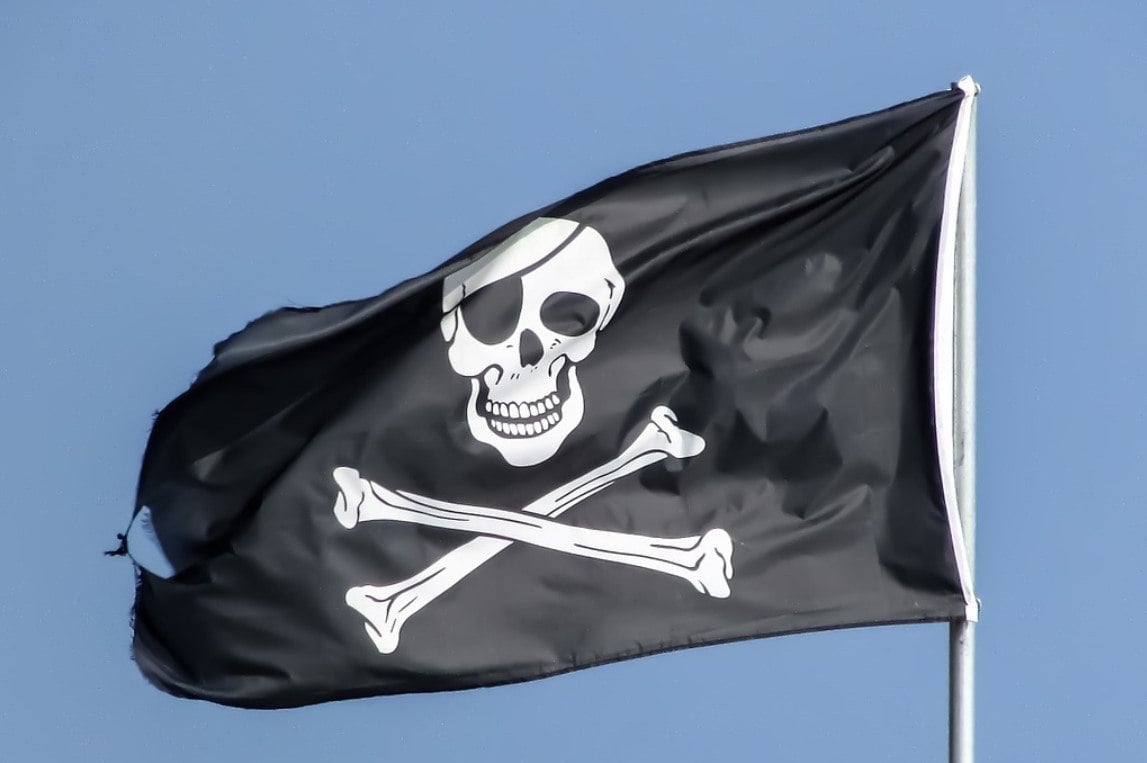 For several decades, The Scene has been the main source of all pirated content made available on the Internet.
Technically, release groups operate in a closed ecosystem, but the reality is different. The vast majority of the files published on private Scene servers eventually find their way to public pirate sites.
The secretive nature of The Scene has been a major challenge for law enforcement but in the summer of 2020, the US Department of Justice made a major breakthrough. Following a thorough investigation, three members of the illustrious SPARKS group were indicted.

The rest of this article can be read on TorrentFreak.com

Source link