Two Call of Duty Cheaters Settle For Millions, Judge Issues Warning to Others

An Activision lawsuit alleging copyright infringement offenses against a group of alleged cheat makers and distributors continues to be eventful. The list of named defendants has grown recently, with the majority believed to reside outside the United States. For two of those defendants, an exit from the lawsuit seems imminent, due to settlement agreements worth a combined $3 million.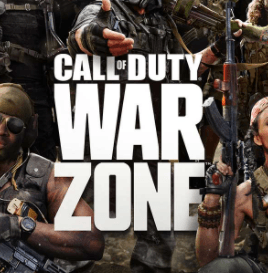 Cheating in computer games has existed almost as long as gaming itself. The difference today is that single-player games have mostly given way to multiplayer experiences featuring human competition.
Poking around in 8-bit gaming code was something enjoyed in isolation. Deploying a commercial cheating product to ensure 'victory' in a multi-player environment is something else entirely.
Activision is among several companies leveraging copyright law to send a message to cheat-makers. A lawsuit filed early January 2022 in the U.S. targets German companies EngineOwning UG and CMN Holdings S.A, plus a growing list of both named and yet-to-be-identified defendants.

The rest of this article can be read on TorrentFreak.com

Source link