Twitch-Streaming Destiny 2 Teen Cheater Fails in Bid to Shake Bungie Lawsuit

A teenager who live-streamed himself cheating in Destiny 2 while evading multiple bans, has failed in his bid to have a Bungie lawsuit dismissed. The then 17-year-old, who today faces fraud and copyright infringement claims, hit the headlines last year following allegations he threatened Bungie employees, among a series of other alleged offenses.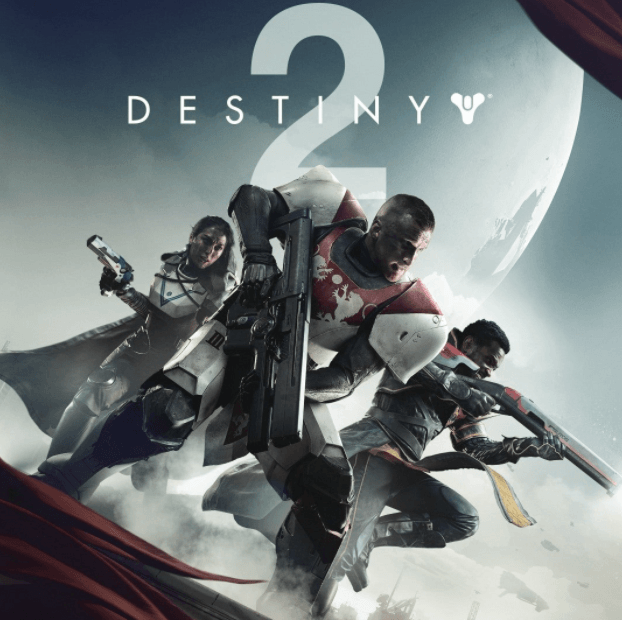 After filing a series of lawsuits against cheat developers, cheat sellers, resellers, and even gamers who use cheats, there's little doubt that Bungie views cheating as a threat to its business.
After a Washington court awarded Bungie $6.7 million in damages against LaviCheats on Monday, the company scooped a damages award of $16.2m in the same court (but in a different case) on Tuesday.
For the sole defendant in yet another Bungie lawsuit, filed at exactly the same court in 2022, these headlines should make for uncomfortable reading. While the case doesn't feature a cheat developer or seller, Bungie has shown few signs that it's prepared to back down from its mission to stamp out game tampering.

The rest of this article can be read on TorrentFreak.com

Source link