The Battle Plan For Combating IPTV Piracy in Europe Has Arrived

The European Commission has officially unveiled its recommendation for combating live sports piracy in the European Union. Rightsowners and broadcasters were left disappointed last year when the EC ruled out new legislation and regulation. So is there anything in today's publication with the potential to tip the balance of power away from cheap all-you-can-eat pirate IPTV subscriptions?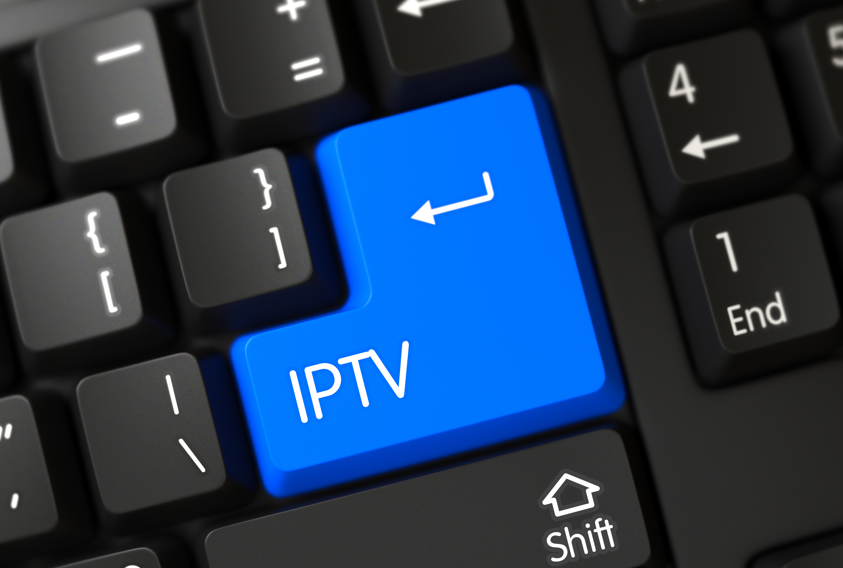 After protest, disappointment, hand-wringing, and at times, sheer frustration, the European Commission has officially unveiled its full recommendation for combating piracy of live sports and musical events.
The European Commission begins with a broad overview of the value of live events and the problems faced by rightsholders when tackling pirate IPTV and similar unlicensed streaming services.
From a reference perspective, particularly related to specific challenges and various aspects of relevant law, the EC's recommendation provides a great overview that makes for interesting reading. If explaining the illegal streaming problem had been the main aim, the document would receive solid marks. As a road map for solving tough issues in a short time frame, not so much.

The rest of this article can be read on TorrentFreak.com

Source link