Teen's Destiny 2 Cheat Strategy Gifts Bungie Unlimited Lawsuit Ammo

A teenager who allegedly threatened staff at Bungie and cheated in Destiny 2 is facing fierce opposition as he attempts to dismiss a lawsuit filed by the developer. Bungie says the defendant doesn't understand the scope of the DMCA and by declaring Bungie's software license void due to his age, even more copyright claims are on the way.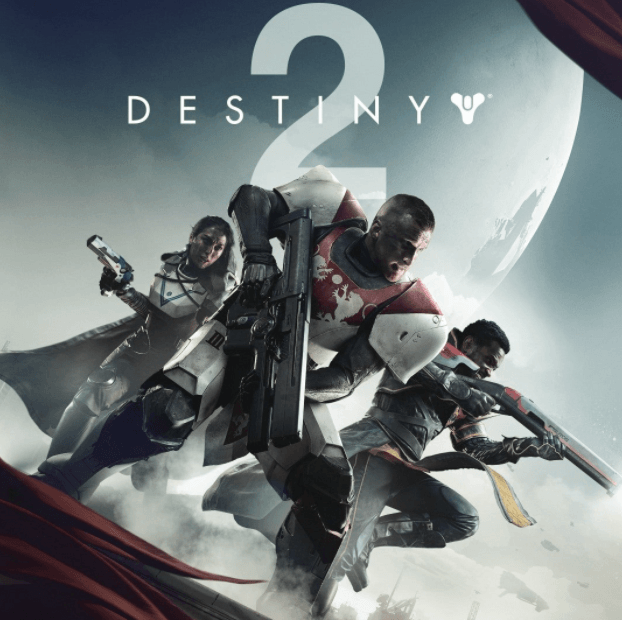 After being sued by Bungie in a Washington court during the summer, a teenager accused of cheating in Destiny 2 and being abusive towards Bungie staff decided to fight back.
The core of Bungie's lawsuit is that L.L. repeatedly breached the terms of its Limited Software License Agreement (LSLA) by using third-party cheating software, getting banned by Bungie, and then repeatedly signing back up to breach the LSLA's terms once again.
L.L. is further accused of selling Bungie emblems on third-party platforms and using cheating software that modifies the Destiny 2 game, violates the DMCA's anti-circumvention provisions, and creates infringing derivative works.

The rest of this article can be read on TorrentFreak.com

Source link