Teen Sued By Bungie Over Cheats & Threats Comes Out Fighting

During the summer Bungie sued a Destiny 2 cheater who allegedly evaded multiple bans and harassed Bungie's staff. The developer's claims include copyright infringement, but nothing in its complaint is going unchallenged. It transpires that Bungie's target is a teenager, one that in typical fashion has an answer for everything, with help from his lawyer, of course.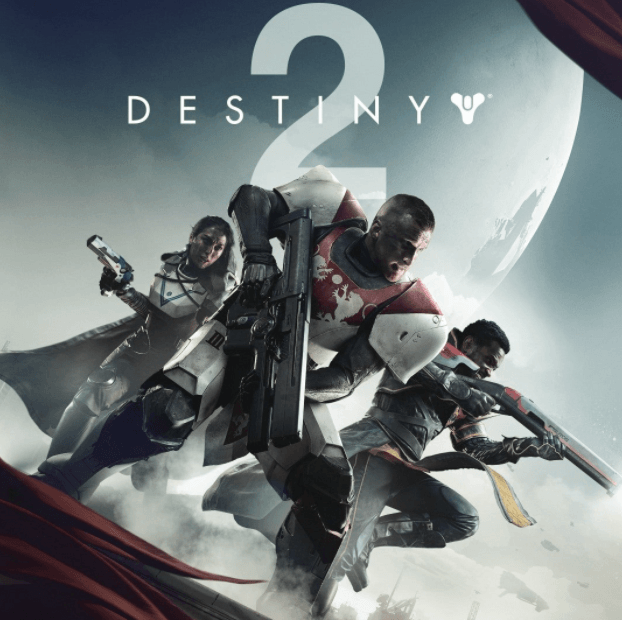 This July at a Washington district court, Destiny 2 developer Bungie filed the latest in a growing list of lawsuits aimed at curtailing cheating in its online games.
Bungie's complaint alleged that the user behind the Twitter handle '@inkcel' regularly live streamed himself using third party copyright-violating cheats in Destiny 2 that give cheaters an unfair advantage over regular players.
Bungie had plenty of other complaints too.



The rest of this article can be read on TorrentFreak.com

Source link