Supreme Court Rejects Appeal of Sports Streaming Site Rojadirecta

Popular sports streaming site Rojadirecta will remain outlawed in Spain for now. The Supreme Court has denied a hearing of the site's appeal against a previous order which required the site to block Spanish visitors. Meanwhile, criminal prosecution against several Rojadirecta defendants is also about to start.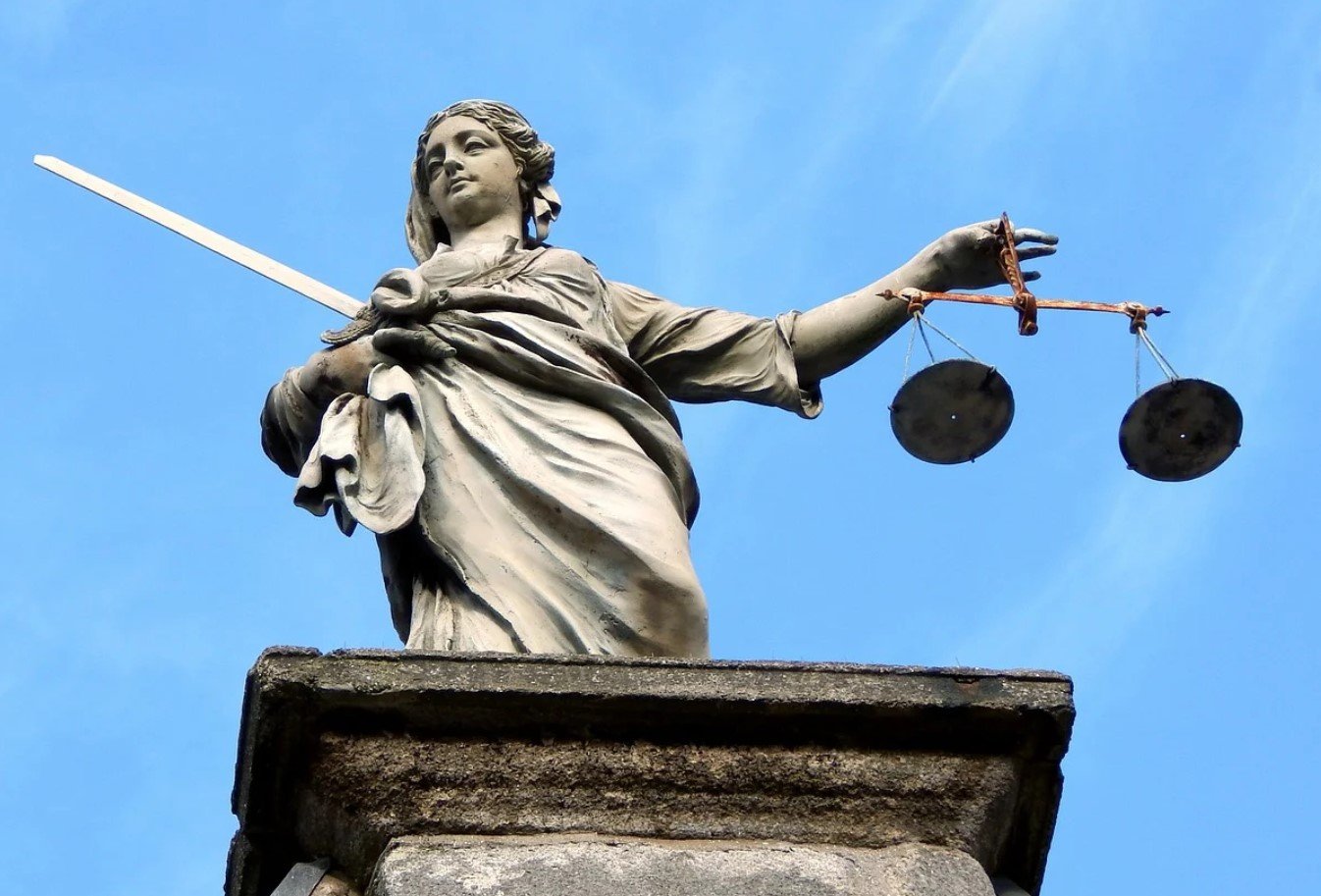 Founded more than 16 years ago, Rojadirecta is one of the oldest and most popular linking sites for sports streaming events.
The site, which is operated by the Spanish company Puerto 80 Projects, has built a loyal user base over the years. At the same time, it has fought quite a few legal battles too.
The Spanish site famously challenged a domain seizure by the U.S. Government, with success. On its home turf, there have been some victories in court as well but, in recent years, the tide has turned.

The rest of this article can be read on TorrentFreak.com

Source link