"Strike 3" Filed Over 1,900 Online Piracy Lawsuits in the U.S. in 2021

Strike 3 Holdings is continuing its quest against alleged BitTorrent pirates in U.S. courts. The adult entertainment company is the only prolific 'copyright troll' still left in the country and over the past months has filed over 1,900 lawsuits. Most cases have already been closed, with many being settled outside of court.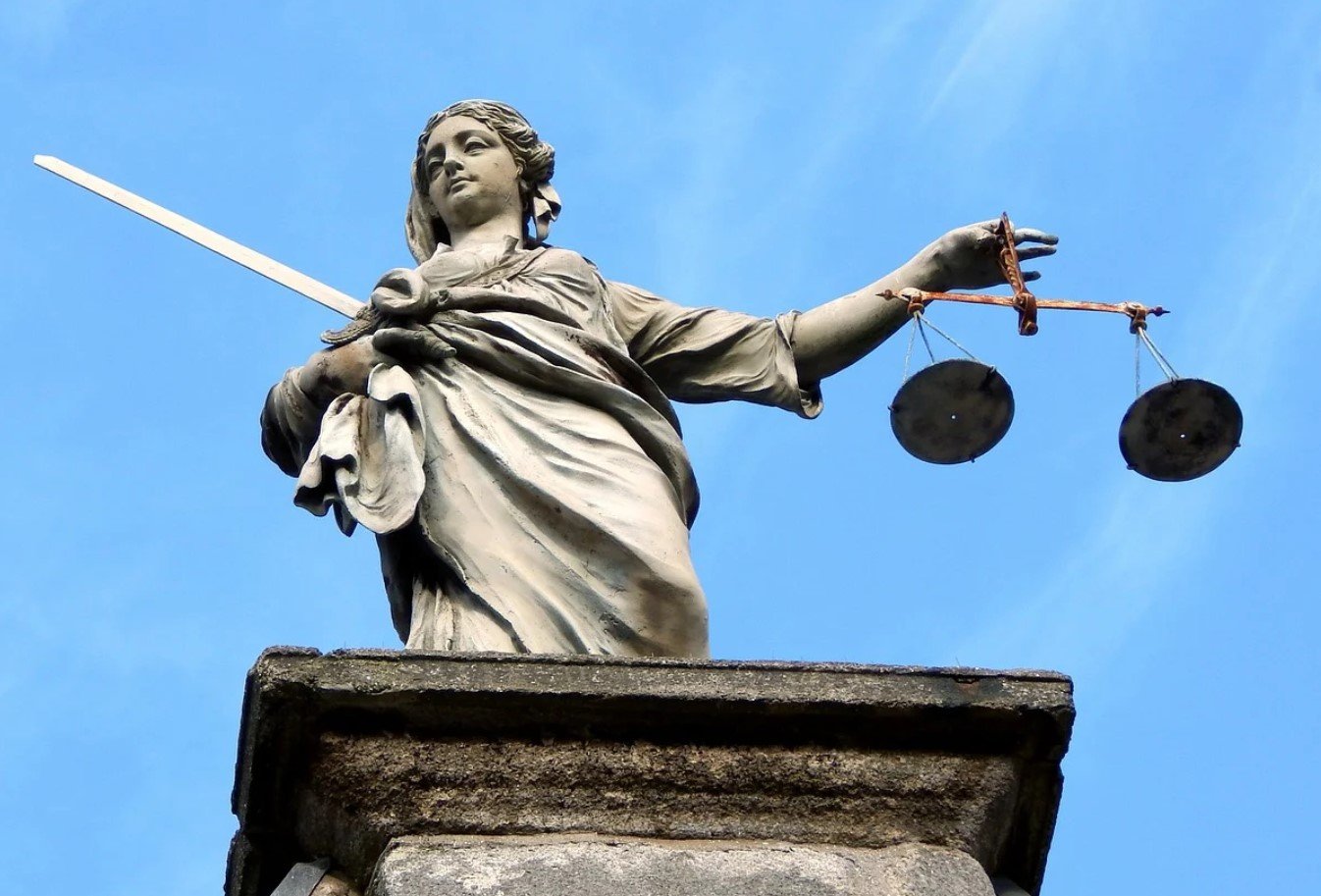 While most piracy activity has shifted to streaming in recent years, U.S. courts have still been overloaded with BitTorrent related piracy lawsuits.
This phenomenon, often dubbed "copyright trolling," started over a decade ago and remains ongoing, in large part thanks to one company.
In the past, there were multiple rightsholders that sued hundreds of people but this changed. After Malibu Media backed out, apparently 'due to Covid', Strike 3 Holdings was the only mass filer of piracy lawsuits this year.

The rest of this article can be read on TorrentFreak.com

Source link