Home > Anti-Piracy >

There are several ways copyright holders can deal with pirate sites. Music software company Steinberg, known as the inventor of the VST format for software plug-ins, recently took a relatively exotic route. It filed a WIPO domain dispute against various pirate sites, including vsttorrents.net. Steinberg won the arbitration case, but the pirates seem rather persistent.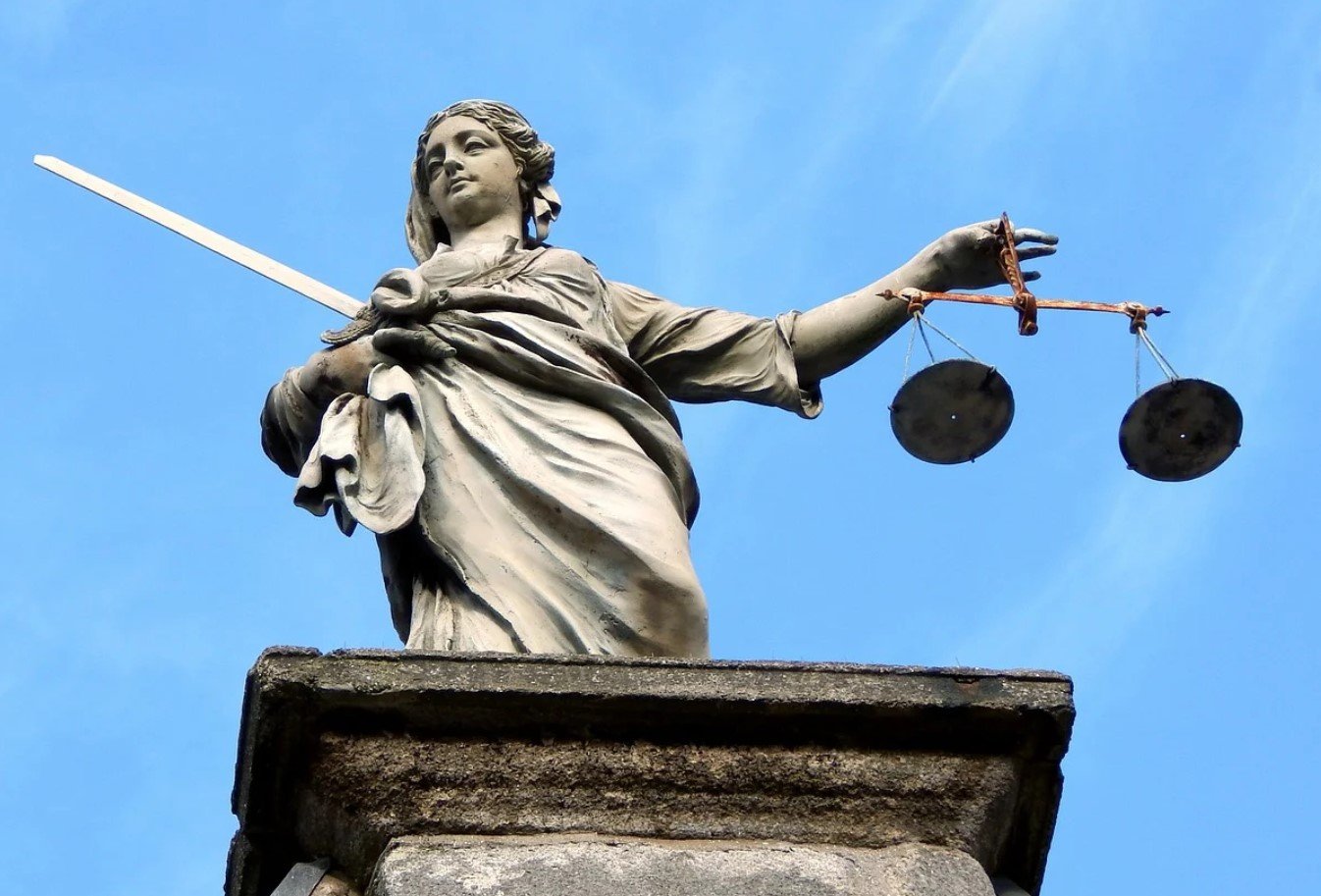 Piracy is a complicated problem to tackle and some anti-piracy strategies are more effective than others.
Site blocking is fairly common, but determined pirates can usually find a way around it. Targeting the domain names directly can work as well but not all registrars and registries are receptive to complaints.
WIPO Domain Disputes
When it comes to domain names there is an indirect option too. The World International Property Organization (WIPO) has an arbitration panel that's specifically set up to resolve domain name disputes.
The process, which doesn't involve any courts, is quite simple. Rightsholders file a complaint against a domain owner who they believe is violating their rights. This only applies to domains that abuse registered trademarks in their name, which often makes it hard to use as an anti-piracy tool.
Steinberg Targets VST Pirate Sites
The trademark angle means that it can be used in a limited number of cases. German music hardware and software company Steinberg nonetheless decided to go down this road. Specifically, it goes after pirate sites that use its VST trademark, which stands for Virtual Studio Technology, a popular music creation plugin interface.
These VST plugins, which can be quite costly, are widely shared on pirate sites. In a recent WIPO complaint, Steinberg singled out crackedvst.net, vscrackofficial.com, vst-mafia.com, vst-torrents.com, vstcracks.net, vstplugs.com, vsttorrents.net, crackedvst.com, and vstland.com.
These are mostly smaller sites that have a targeted niche audience. According to Steinberg, their domains clearly violate its trademark while offering pirated content, also that of competitors.
Domain Owners Respond
In these cases, the WIPO panel always reaches out to the accused party to hear their side of the story. This outreach triggered a short response from one of the registrants, Ghulam Muhuddeen, who appeared to confuse the dispute with a takedown notice.
"I am not used your VST name, send me Software List I am removed your software [sic]," Muhuddeen told WIPO in a short response.
A more elaborate reply came in later from an Indian lawyer, representing one of the affected domain owners. That letter pointed out that VST is a widely used word and that the trademark in India is owned by a tractor company. Instead, the lawyer accused Steinberg of attempting to steal the domain.
The lawyer added that the domain only offered a trial for Steinberg's Cubase software. However, the response didn't deny that all domains are related and under common control, which means that they will be treated as one by the WIPO panel.
WIPO Panel Sides With Steinberg
Domain name disputes are typically decided over three main questions. Are the domains using the contested trademark, does the owner lack a legitimate interest in the domain, and was it registered in bad faith? In this case, all of the questions above were answered affirmatively.
"All but one of the Domain Names entirely incorporate the VST mark, and add words like 'cracks', 'cracked', 'torrents', 'land', and 'mafia'," the panel writes, noting that several of these terms hint at infringing uses.
The vscrackofficial.com is an exception, as it only includes the first two letters of the trademark, but the arbitration panel concludes that the addition of the word "crack" helps to tip the scale in favor of Steinberg.
Not The First Arbitration Case
Also playing a role in that decision is the fact that two of the respondent were already accused in a similar domain dispute earlier, which they lost as well.
This pattern of abusive registrations confirms that the domains were registered in bad faith. The response from the lawyer is not convincing either, and the WIPO panel concludes that the current owners don't have a legitimate interest in the names.
"It is apparent from the record here that Respondent is using the Domain Names improperly to increase Internet traffic to its commercial websites by appropriating Complainant's VST trademark," the panel concludes.
'Pirates' Persist
After winning the domain disputes the names were transferred to Steinberg but whether that has completely solved the issue is unclear.
Before losing the case, some of the operators already started advertising new domains. For example, Vsttorrents.net said it would move to Looptorrent.com, which remains online today. While that site still offers pirated plugins, it no longer uses the VST trademark in the domain name.
A quick Google search for terms such as "VST" and "crack" shows that Steinberg still has plenty of other problems as well.

Many thanks to TorrentFreak for the breaking news.

Source link