Sony vs. Quad9: Court Hears Landmark DNS Piracy Blocking Case

DNS-resolver Quad9 continues to fight back against Sony Music's demands for pirate site blocking measures to be deployed at the DNS level. The non-profit foundation argues that blocking injunctions shouldn't apply to DNS resolvers as that would create a chilling effect on the free and open Internet. Quad9's defense is supported by an expert report from Prof. Dr. Ruth Janal.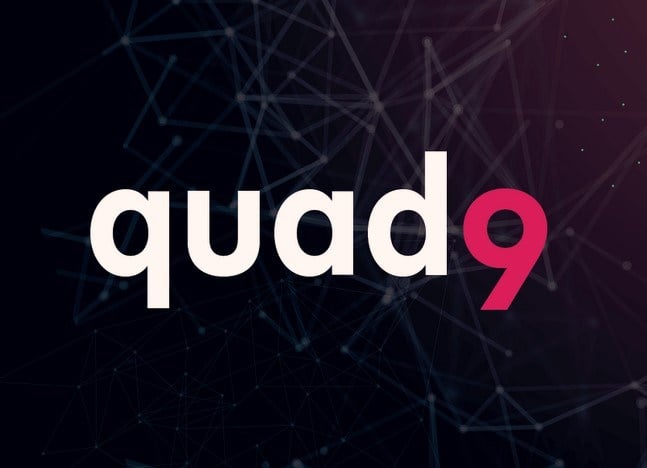 In 2021, Sony Music obtained an injunction that ordered DNS resolver Quad9 to block a popular pirate site.
The injunction, issued by the District Court of Hamburg, required the Swiss DNS resolver to block access to a site that links to pirated music.
The name of the targeted site wasn't revealed, but we deduced that Canna.to was the target. That site was also targeted in a voluntary blocking agreement previously signed by rightsholders and ISPs.

The rest of this article can be read on TorrentFreak.com

Source link