Scammers Exploit EU's Website to Advertise 'Pirate' Sites

Scammers are abusing official European Union platforms to advertise 'pirate' sites. The advertisements come in the form of keyword-filled PDF files that have now made their way to the top results in search engines. The advertisements link to dubious platforms that appear to use false piracy promises to lure people to malicious sites.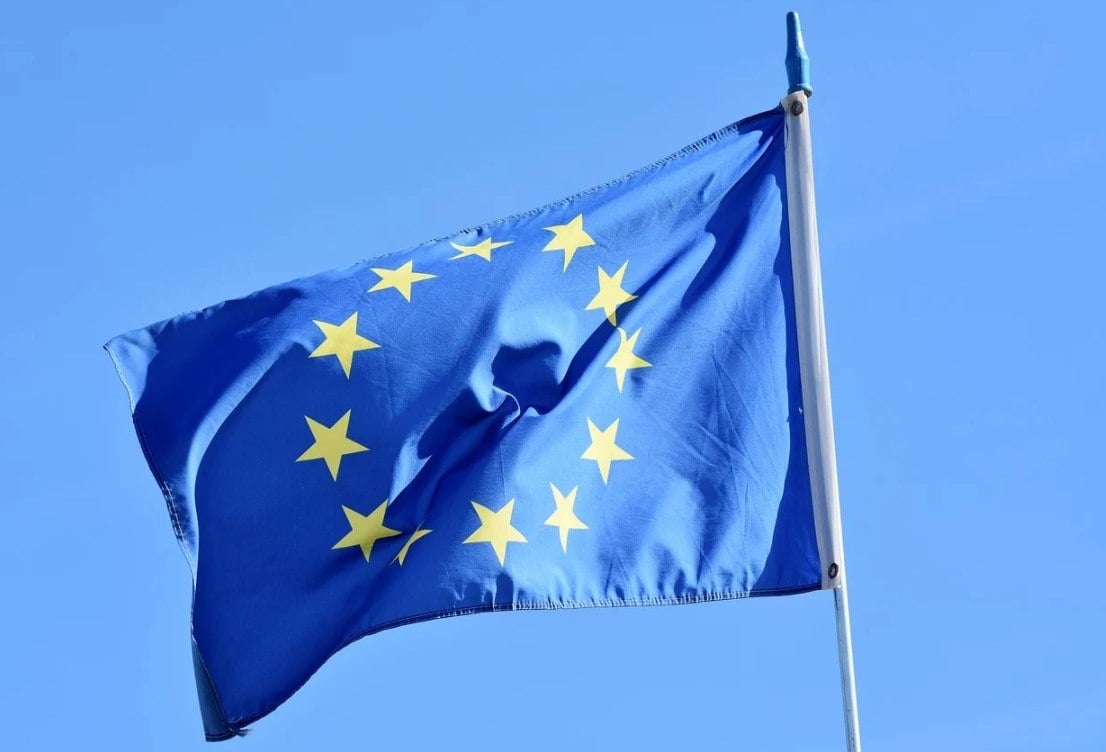 The European Commission is no stranger when it comes to addressing the online piracy problem.
Europe's governing body facilitates piracy research and helps to arrange voluntary anti-piracy agreements. In addition, it releases its own bi-annual list of notorious pirate sites.
Most of these efforts aim to address external problems but this week we learned that the EU also has a piracy issue within its own ranks, one that deserves immediate attention.

The rest of this article can be read on TorrentFreak.com

Source link