Rojadirecta Operator is Personally Liable for Sports Piracy, Supreme Court Rules

The operator of popular sports streaming site Rojadirecta is personally liable for copyright infringement, Spain's Supreme Court has ruled. Rojadirecta is already outlawed in Spain and with this verdict in hand, sports rightsholder Mediapro will seek hundreds of millions of euros in damages.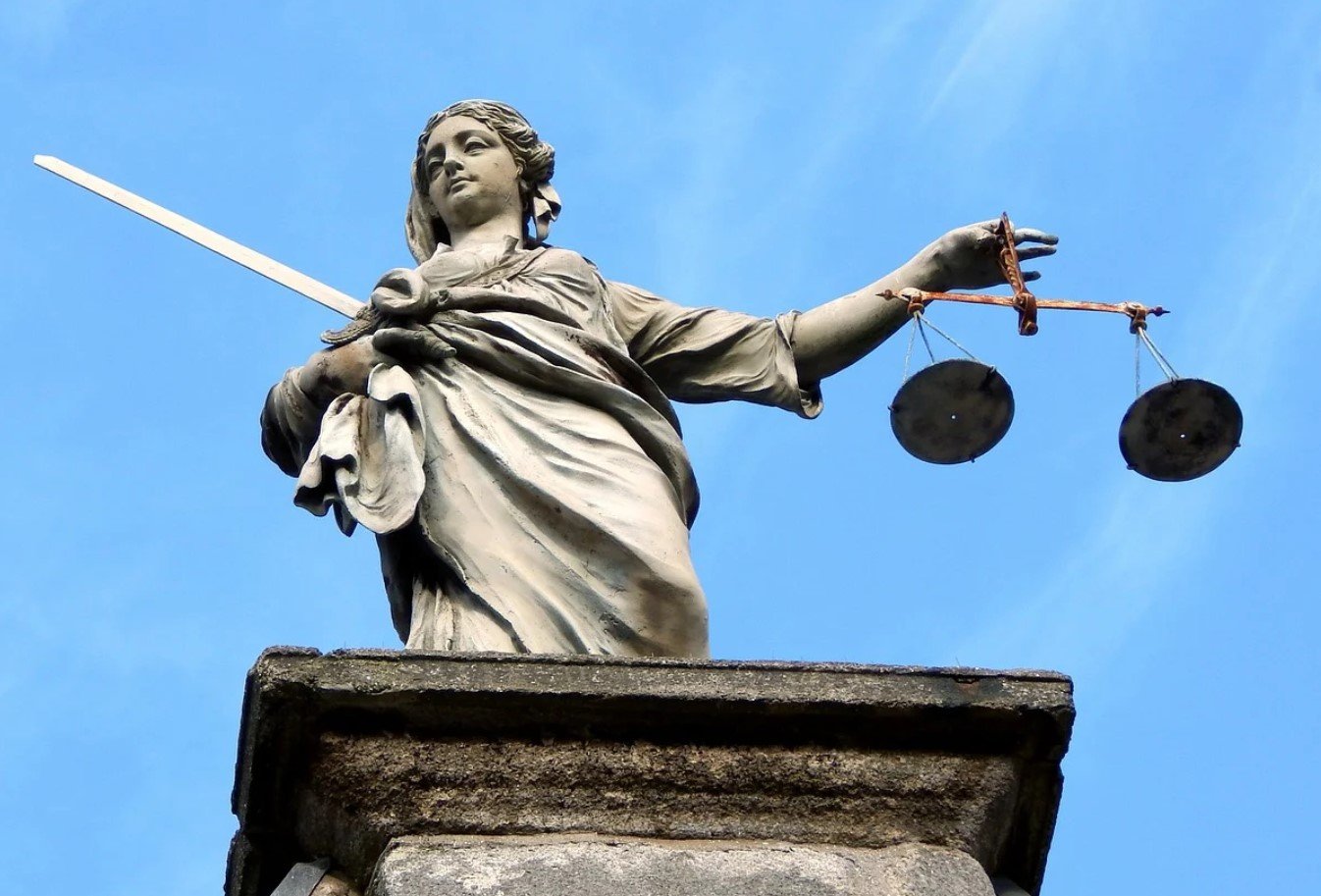 Founded more than 16 years ago, Rojadirecta is one of the oldest and most popular linking sites for sports streaming events.
Operated by Spanish company Puerto 80 Projects, Rojadirecta has built a loyal user base while simultaneously fighting numerous legal battles.
The Spanish streaming site famously challenged a domain seizure by the U.S. Government and eventually came out on top. There have been legal victories on home turf too, but in recent years the tide has turned.

The rest of this article can be read on TorrentFreak.com

Source link