Roblox Fights DMCA Subpoena Targeting Up to 460K Innocent Gamers

Christopher Boomer, whose games have been viewed over two billion times, recently obtained a DMCA subpoena compelling Roblox to identify alleged pirates. In its response, Roblox says the subpoena could affect hundreds of thousands of innocent gamers. In an interesting twist, Roblox cites a recent high-profile DMCA case involving Twitter and the right to anonymous speech.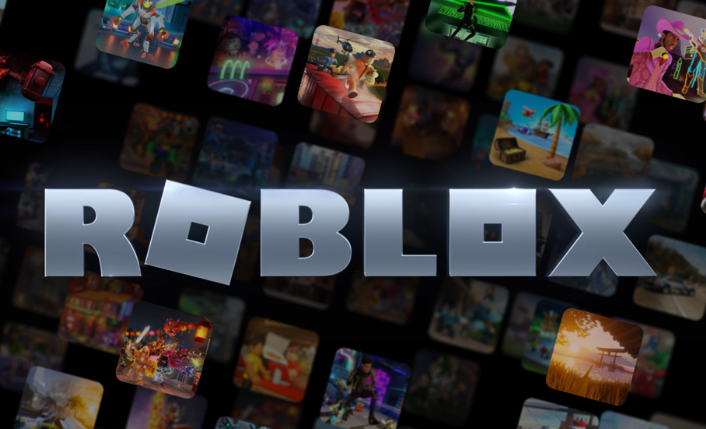 Earlier this month we reported on what initially appeared to be just another DMCA subpoena application to identify an alleged infringer.
The finer details are available here and relate to Christopher Boomer, the developer behind Roblox titles including Weight Lifting Simulator 2 and Muscle Legends. Boomer's games have been viewed over two billion times but he claims to have a big piracy problem too.
According to Boomer's legal team, other Roblox developers cloned Boomer's games and are now enjoying tens of millions of downloads at their client's expense. In an effort to bring this to an end, Boomer filed an application for a DMCA subpoena at a California court, hoping to compel Roblox to unmask the alleged infringers.

The rest of this article can be read on TorrentFreak.com

Source link