Rightsholders Flag Official EU Website for Copyright Infringements

Copyright holders have sent hundreds of DMCA notices flagging alleged copyright infringements on Europa.eu, the official website of the European Commission. The EU seems unable to deal with a recurring piracy spam problem on its own portal, up to the point that Google has begun removing Europa.eu search results.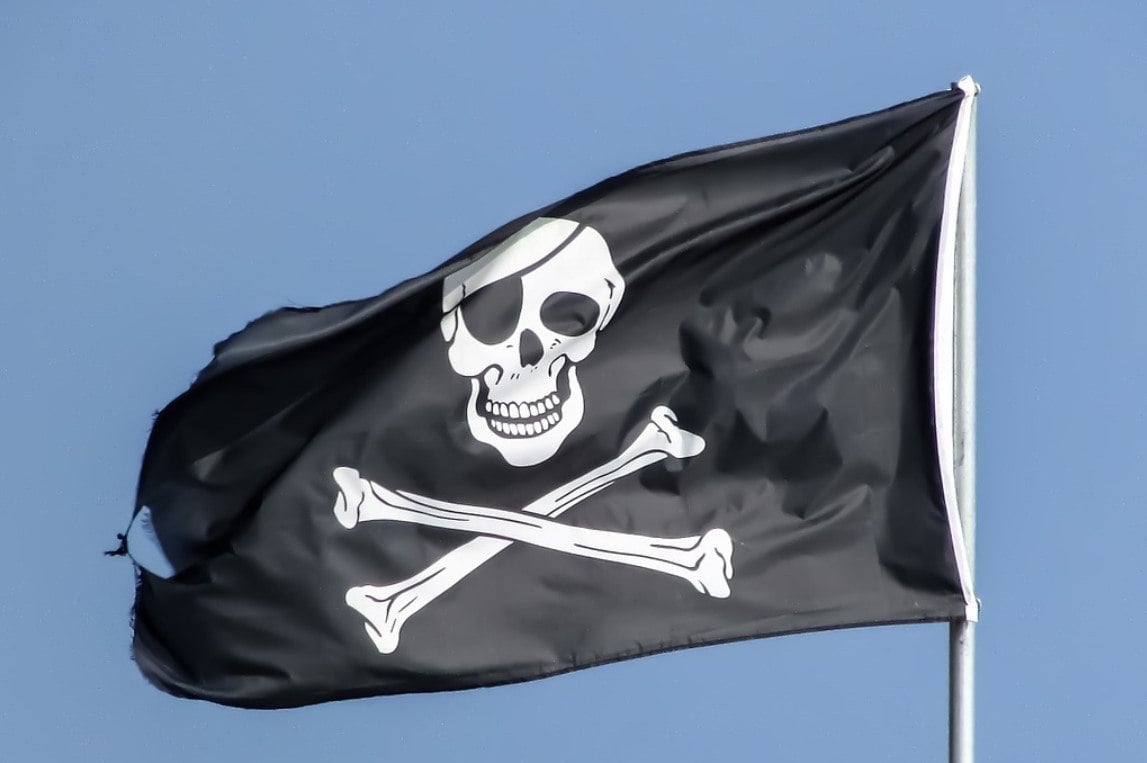 The European Union recognizes that online piracy poses a serious threat to copyright holders and the public at large.
In recent years, Europe has updated legislation to deal with modern piracy threats. This includes a requirement for large platforms to deter repeat copyright infringers.
The regulation is mostly targeted at legitimate user-generated content platforms such as YouTube, Twitter, and Facebook. However, traditional pirate sites are also on the EU's radar, with several of the worst offenders highlighted in the recent piracy and counterfeiting watchlist.

The rest of this article can be read on TorrentFreak.com

Source link