Research Center: Limiting Anonymity Helps to Expose Terrorists (and Pirates)

The International Center for Law and Economics believes that cloud hosting providers and related services should do more to deter illegal activity. Responding to an inquiry from the U.S. Department of Commerce, the research center further notes that anonymous online activity through proxy servers, VPN's, the Onion network (Tor), and even 8chan, can complicate law enforcement.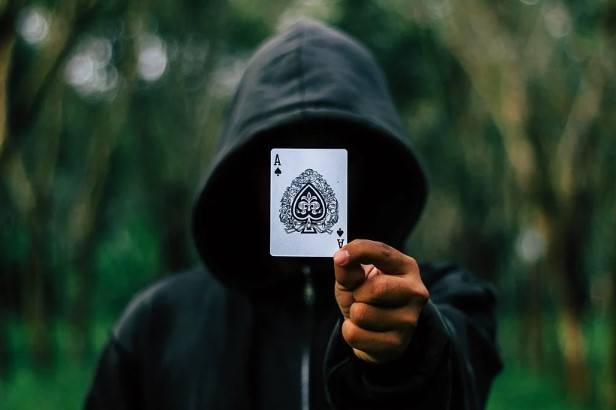 Many people see optional anonymity as a key feature of the Internet but increasingly there are calls for stricter identity checks.
Such requirements are not new. In daily life, many people have encountered situations where they have had to prove their identity. When opening a bank account, for example. But online it is rare.
This should change, according to some voices. In recent years copyright holders and industry groups have called for stricter "know your business customer" rules. This effort is starting to pay off in Europe and over in the United States, similar calls are heard.

The rest of this article can be read on TorrentFreak.com

Source link