Reddit's DMCA Removals Surged 15,000% in Five Years

The number of DMCA takedown notices received by Reddit has exploded over the past few years. Between 2017 and 2021, content removals surged from a 'measly' 4,352 to well over 665k. Meanwhile, banned users and subreddits have become much more common on the platform.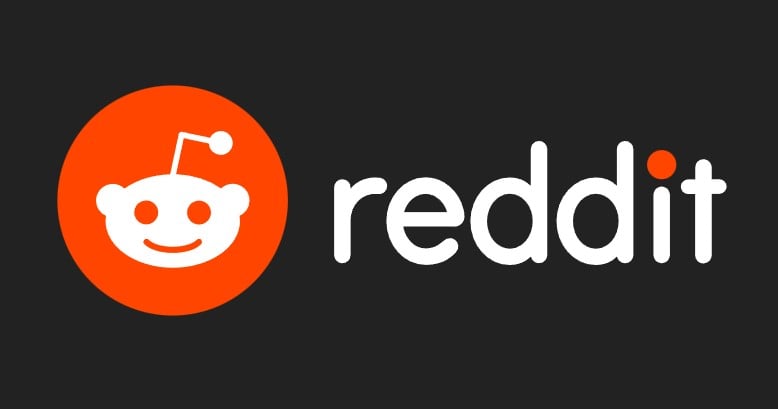 Every day, millions of people from all over the world submit posts, comments, and other content to Reddit.
The social news and discussion platform has been around for more than 17 years and over time its popularity has only increased.
In addition to rising visitor numbers, the volume of DMCA takedown requests has also skyrocketed to previously unimaginable levels.

The rest of this article can be read on TorrentFreak.com

Source link