Reddit Warns U.S. That Upload Filters Threaten Free Expression and Creativity

Reddit has warned the U.S. Copyright Office that upload filters would harm free expression and creativity. The U.S. is considering whether to make technical protection measures mandatory for certain online services but according to Reddit and other stakeholders such as Google, the EFF, Wikipedia, and the BSA, this is a bad idea.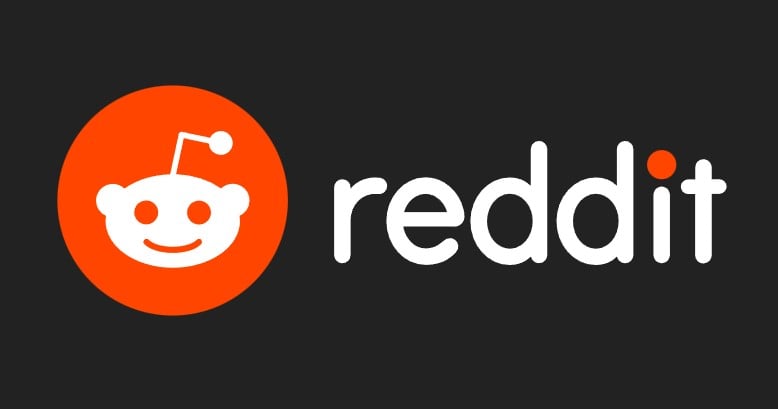 For several years, U.S. lawmakers have considered options to update the DMCA so it can more effectively deal with today's online copyright issues.
Many proposals have come and gone, without resulting in any significant legislative update. That could change in the near future.
Following repeated nudges from Senators Thom Tillis and Patrick Leahy, the U.S. Copyright Office started looking into automated tools that online services can deploy to ensure that pirated content can't be easily reuploaded.

The rest of this article can be read on TorrentFreak.com

Source link