Reddit Bans '/r/PiratedGames' for Excessive Copyright Claims

Reddit's/r/PiratedGames, a thriving community of more than 300,000 members, was banned yesterday for excessive copyright infringement. The subreddit didn't tolerate links to infringing content but some posts and comments still slipped through. Reddit notes that the ban is justified under its repeat infringer policy but the sub's moderators say that they were never warned.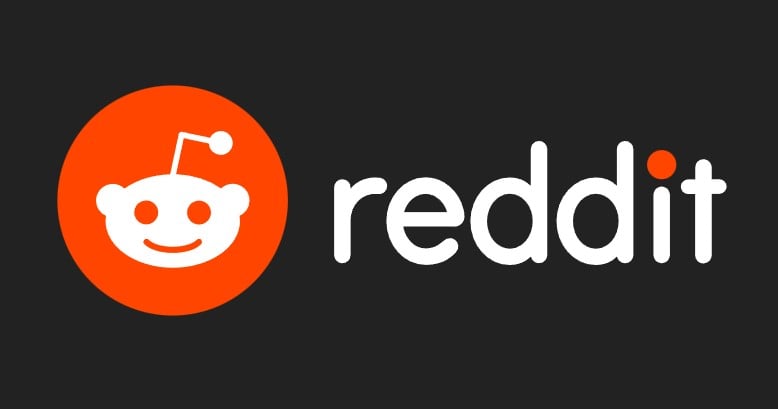 Reddit is without doubt one of the most popular user-submitted content sites that exists on the Internet.
The community-driven platform has "subreddits" dedicated to pretty much every topic you can think of. These generate a constant stream of discussions and links, some more useful than others.
Moderators play an essential role in bringing order to this chaos. They delete spam, remove off-topic content, and make sure that 'unauthorized' content is swiftly removed. The latter category includes links to copyright infringing material.

The rest of this article can be read on TorrentFreak.com

Source link