Records Labels and ISP Seek Summary Judgments in Piracy Lawsuit

Internet provider Bright House has asked a court for a summary judgment confirming that it's not liable for the alleged piracy activities of its subscribers. Several major music companies, meanwhile, request the exact opposite. The motions aim to simplify the case before it goes to trial and are crucial to its eventual outcome.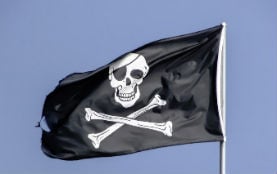 Under US copyright law, Internet providers must terminate the accounts of repeat infringers "in appropriate circumstances."
This requirement has been in place for more than two decades but only over the past few years have ISPs been held to the standard.
Several major music industry companies including Artista Records, Sony Music Entertainment, Universal Music, and Warner Records, have filed lawsuits against some of the largest U.S. Internet providers.

The rest of this article can be read on TorrentFreak.com

Source link