Record Labels Wins $47 Million Piracy Liability Verdict Against ISP Grande

Internet provider Grande Communications is liable for the copyright infringements of its subscribers, a Texas federal jury has ruled. The ISP is guilty of willful contributory copyright infringement and must pay a group of prominent record labels $47 million in damages.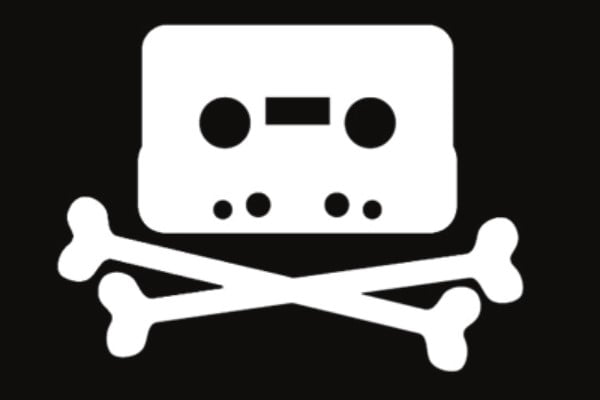 Three years ago, several of the world's largest music companies including Warner Bros. and Sony Music sued Internet provider Grande Communications.
The recording labels accused the Astound-owned ISP of not doing enough to stop pirating subscribers. Specifically, they alleged that the company failed to terminate repeat infringers.
The case eventually went to trial which, after more than two weeks, reached its conclusion a few hours ago. At the Texas federal court, the jury found Grande contributorily liable for willful infringement of 1,403 copyrighted works.

The rest of this article can be read on TorrentFreak.com

Source link