Record Labels Object to 'Inflammatory' Evidence from 'Pro-Piracy' Site Boing Boing

A post from the popular weblog Boing Boing is at the center of a new dispute in the piracy trial between several major record labels and ISP Grande. The dated article contains allegations of extortion-like business practices by piracy-tracking outfit Rightscorp. The music companies label the blog as an unreliable "pro-piracy" source. Grande, meanwhile, notes that the article was valuable enough to be documented by Warner's anti-piracy expert.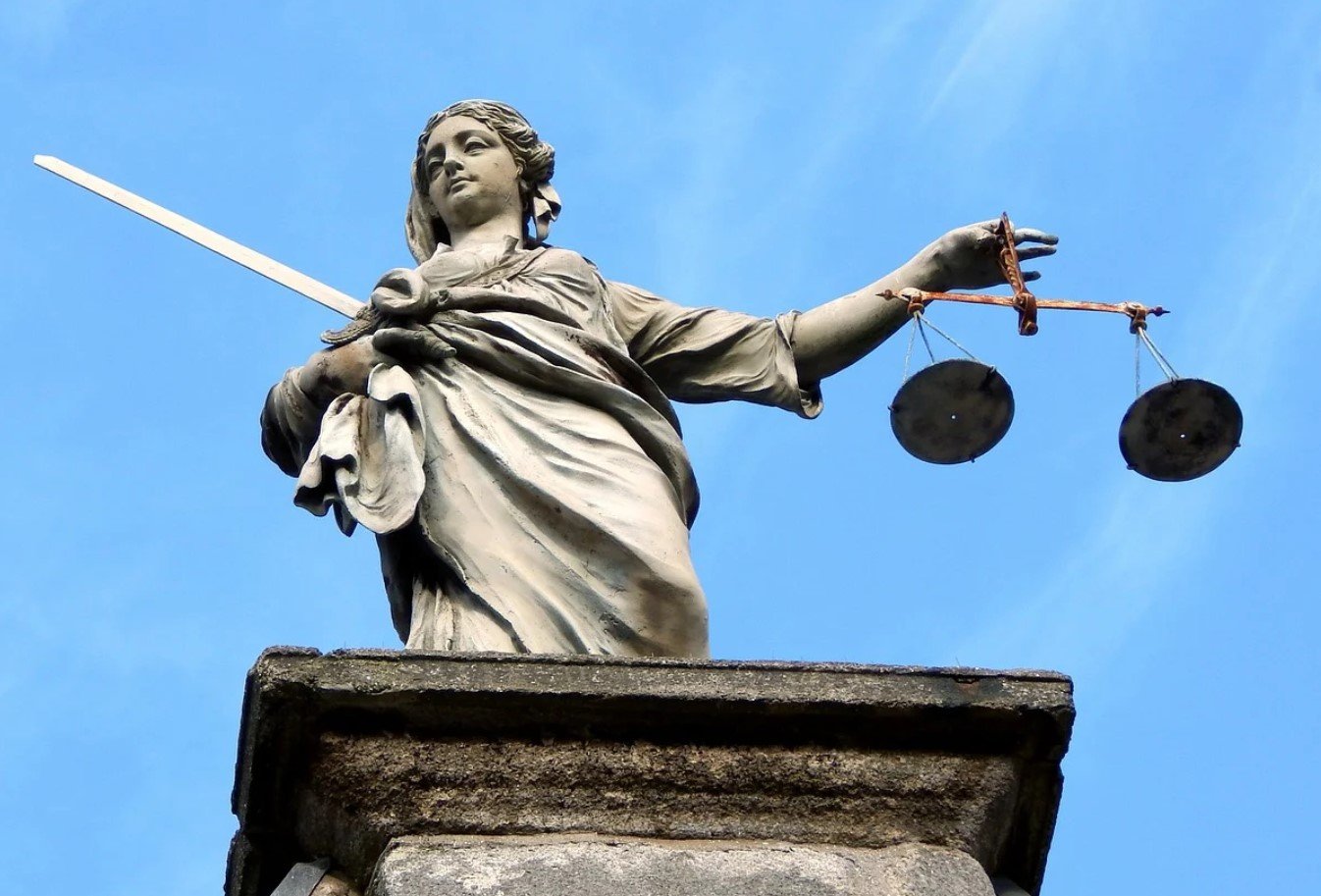 Three years ago, several of the world's largest music companies including Warner Bros. and Sony Music sued Internet provider Grande Communications.
The recording labels accused the Astound-owned ISP of not doing enough to stop pirating subscribers. Specifically, they alleged that the company failed to terminate repeat infringers.
After several delays the trial is now in full swing, with both sides trying to convince the jury that their version of events is the correct one. This has resulted in several conflicts already, including when Grande surprised the labels by introducing testimony about subscribers who had previously denied piracy allegations.

The rest of this article can be read on TorrentFreak.com

Source link