Record Labels and ISP Bright House go to Trial over Pirating Subscribers

ISP Bright House and several music companies go to trial next week. In preparation, a Florida federal court set some rules for what can and what can't be brought up before the jury. Among other things, the ISP is allowed to argue that terminating accounts of persistent pirates is disproportional. However, the ISP can't freely argue that Internet access is a human right.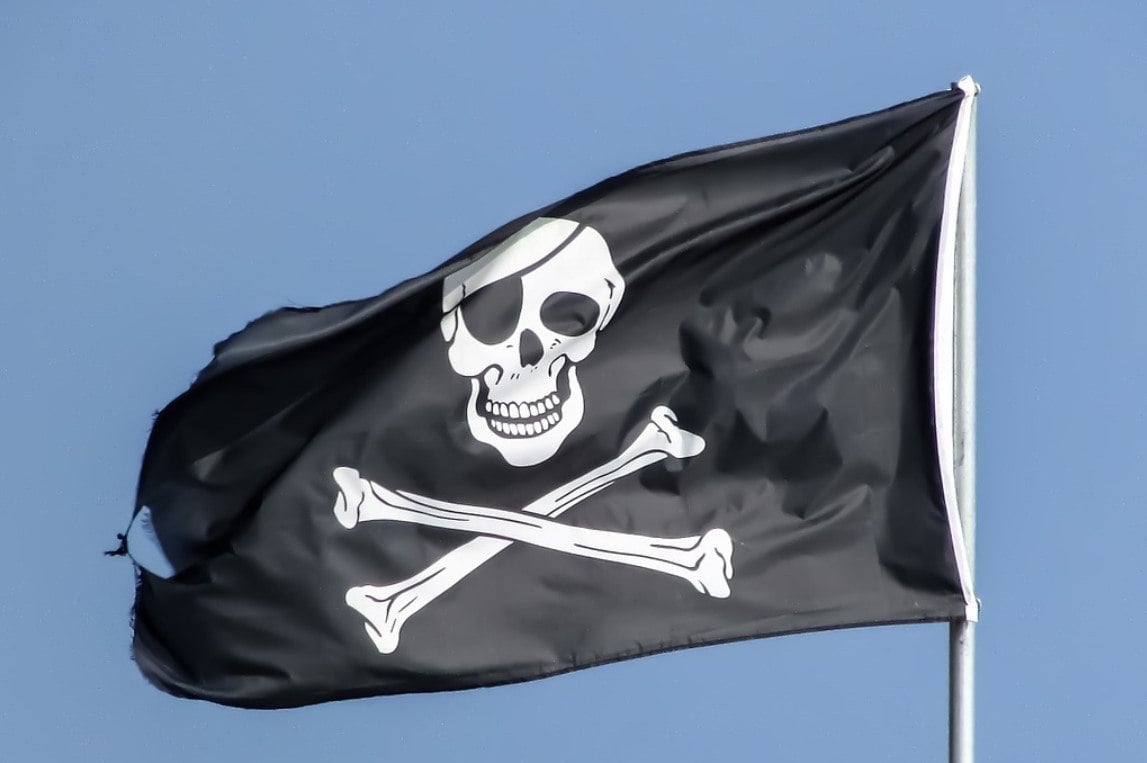 Three years ago, several of the world's largest music companies including Warner Bros and Sony Music sued Internet Provider Bright House Networks
The recording labels accused the provider of not doing enough to stop pirating subscribers. Specifically, they alleged that the ISP failed to terminate repeat infringers.
Since the complaint was filed both parties have gone back and forth in court with various arguments and accusations. The legal battle has now reached the point where it's about to go to trial next week but, before it starts, the court had yet to rule on some outstanding issues.

The rest of this article can be read on TorrentFreak.com

Source link