Home > Lawsuits > Repeat Infringer >

Internet provider RCN has asked a New Jersey federal court to dismiss the piracy liability lawsuit several filmmakers filed a few weeks ago. According to the ISP, the movie companies are part of a well-known web of copyright trolls, which failed to plead proper copyright infringement claims.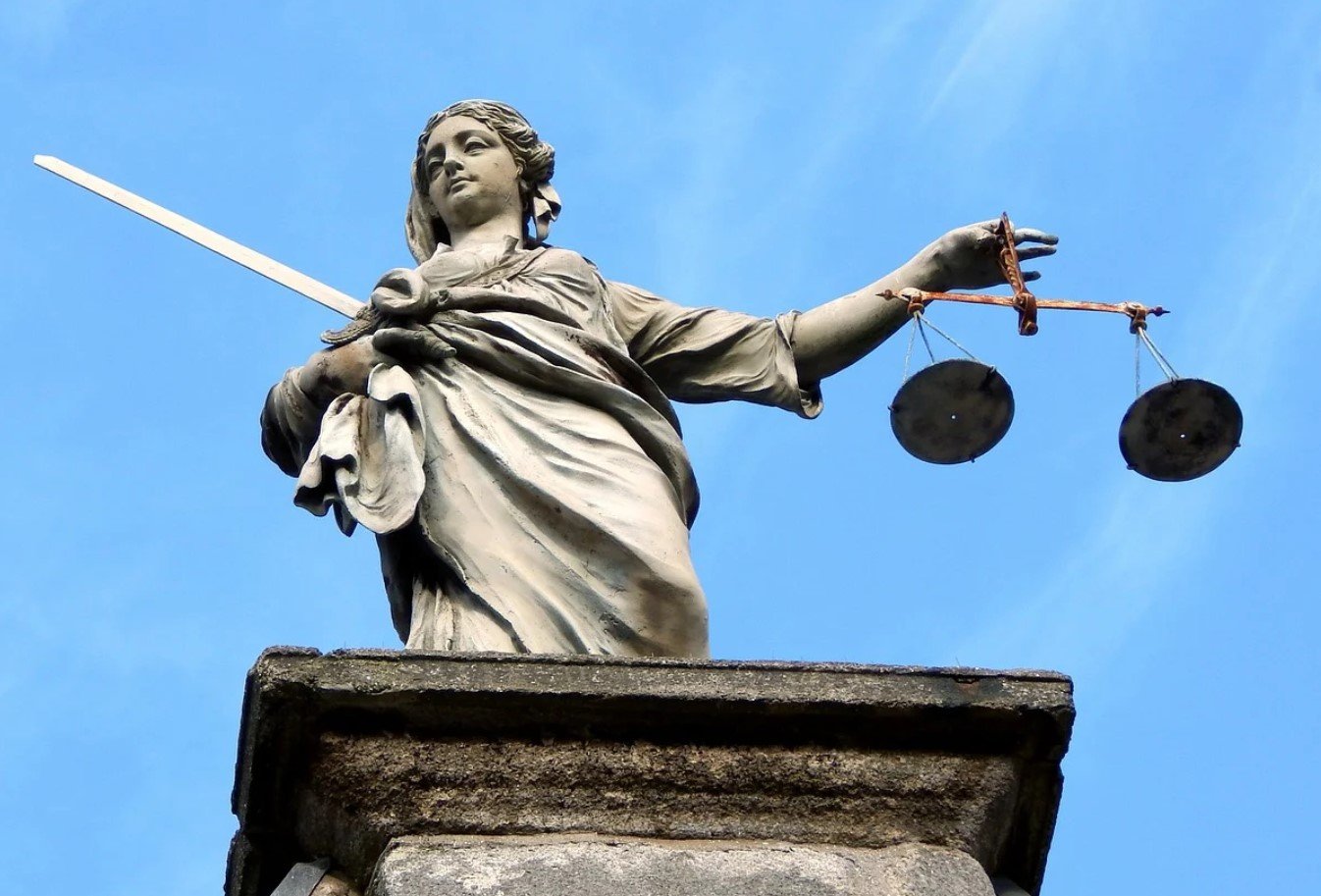 Under US copyright law, Internet providers must terminate the accounts of repeat infringers "in appropriate circumstances."
In the past such drastic action was rare but with the backing of legal pressure, ISPs are increasingly being held to this standard.
Initially, these lawsuits were mostly initiated by music companies, backed by the RIAA. However, in recent months a group of independent filmmakers joined in. These plaintiffs include the makers of films such as The Hitman's Wife's Bodyguard, London Has Fallen, and Hellboy.
One of the targeted ISPs is RCN, which was previously targeted in a similar lawsuit by the RIAA. According to the filmmakers, the ISP failed to terminate subscribers who repeatedly infringe copyrights. This allegedly violates the DMCA and RCN should therefore be held liable.
RCN Strikes Back at "Trolls"
This week the Internet provider responded to the allegations with a motion to dismiss. In addition to rebutting the legal claims, RCN starts off by providing context and highlighting previous legal efforts from the filmmakers and their anti-piracy tracking firm Maverickeye.
Some of the companies involved have previously gone after individual pirates from which they obtained settlements, and the ISP puts them in the "copyright troll" corner, a label the filmmakers have previously rejected.
"Plaintiffs and Maverickeye are part of a well-known web of copyright trolls. Until now, Plaintiffs' modus operandi has been to file John Doe lawsuits in the hope of securing quick settlements and to dismiss them at the slightest resistance. Plaintiffs are rarely successful in contested cases," RCN writes.
"Additionally, courts and litigants in these cases have persuasively accused Maverickeye of serious wrongdoing, such as submitting fraudulent 'expert' declarations from fictitious persons, violating state law by engaging in unlicensed surveillance, and even conspiring with copyright owners to offer copyrighted content over BitTorrent and then sue anyone who tries to download it."
'Piracy Liability Claims Fail'
These counter-allegations don't plead RCN free. However, the ISP continues by setting out why the filmmakers' piracy liability claims fail. In large part, this focuses on the piracy evidence provided by Maverickeye.
The ISP notes that it's not clear how the German company detects copyright infringements. Neither are there any details of forensic evidence that prove any actual infringing activity.
RCN argues that, without evidence of such direct infringements, the filmmakers can't hold the company responsible for contributory infringement. After all, it's hard to hold someone liable when the underlying piracy activity isn't backed up with proper evidence.
'IP Address in Not Sufficient'
Maverickeye allegedly tracked the IP addresses of alleged pirates. However, an IP address is not sufficient to prove that subscribers downloaded any infringing material, the ISP claims, pointing to the 'Cobbler' case.
"Like in Cobbler, Plaintiffs have failed to allege 'something more' beyond identifying an IP address to create a reasonable inference that a particular RCN subscriber is also the alleged direct infringer.
"And without a reasonable inference that an RCN subscriber directly infringed Plaintiffs' copyrights, Plaintiffs' secondary copyright infringement claims against RCN cannot survive a motion to dismiss," RCN adds.
Financial Benefit?
RCN continues with various other arguments explaining why the contributory and vicarious copyright infringement claims fail.
For example, a plausible vicarious copyright infringement claim requires the plaintiffs to show that there's a 'financial benefit.' According to RCN, that's not the case here.
"The only financial benefit that Plaintiffs allege is the receipt of flat fees for internet service, which remains the same whether RCN's subscribers infringe Plaintiffs' copyrights or not," RCN writes.
Many of these arguments are similar to the ones we've seen in similar cases. We expect that the filmmakers will disagree with the ISP and file their rebuttal in the weeks to come.
—
A copy of RCN's memorandum in support of its motion to dismiss the filmmakers' complaint is available here (pdf)

Many thanks to TorrentFreak for the breaking news.

Source link